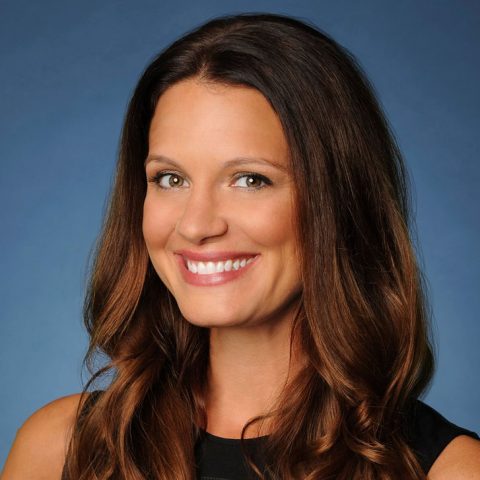 Heidi Androl serves as a reporter for the FOX UFC programs, covering FS1 UFC FIGHT NIGHTS from around the world. In her role, she's interviewed the biggest stars of the Ultimate Fighting Championship, including champions and top talent during the FS1 UFC WEIGH-IN SHOWS, PREFIGHT SHOWS, and POSTFIGHT SHOWS.
As one of the faces of the Los Angeles Kings and the NHL, she got her start in sports building the team and league's online network and increasing viewership as a producer and on-air host, as well as for FOX Sports West. From there she went on to work the sidelines for the NHL, college football, NFL, UFC and boxing.
She integrates a light heart and laughter into her work. It is this unique take that caught the eye of several networks including FOX Sports, ESPN, Showtime Sports, Versus and NHL Network, which led to work at each. She has interviewed some of the biggest names and covered some of the largest events in sports and entertainment including the Winter Olympics, the Grammys, the American Music Awards, major movie premieres, the Super Bowl, the first 3D college football broadcast, NHL broadcasts, the NHL All Star Game, the Winter Classic, NHL Awards and Playoffs.
Prior to joining the Kings, Androl worked in the Aerospace Industry and rose through the ranks, eventually becoming an International Sales Manager in charge of Global Distribution and Military Procurement. It was this that caught the eye of Donald Trump, as she was selected to participate on NBC's "The Apprentice" appearing on Season 6.
Born in the small farming community of Unionville, Mich., Androl is the oldest of three children and loves to travel and be outdoors. She currently resides in Southern California with her husband and three children.