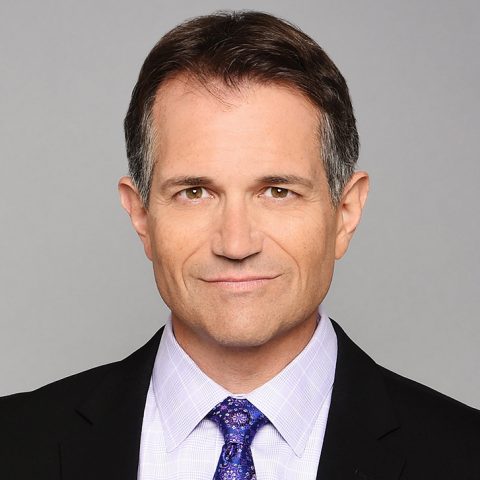 One of the nation's leading college football journalists and a New York Times best-selling author, Bruce Feldman contributes to FOX Sports' college football coverage on the sidelines and in-studio for FOX and FS1.
WITH FOX SPORTS
Bruce Feldman is a college football sideline reporter for FOX Sports, working alongside play-by-play announcer Joe Davis and analyst Brady Quinn, and also contributes to the network's studio coverage.
EARLIER CAREER
Before coming to FOX Sports in 2014, Feldman – a veteran college football reporter of more than two decades – spent two years with CBSSports.com. Prior to his time with CBS, Feldman spent 17 years at ESPN.com, reporting on college football and covering breaking news and major events. Feldman's articles have been cited in several editions of The Best American Sports Writing and nominated for numerous national magazine awards. He also won first-place honors in multiple contests sponsored by the Football Writers Association of America.
BOOK SHELF    
Feldman has authored or co-authored four books, most recently The QB:  The Making of Modern Quarterbacks, a modern-day tale about the making of the next superstars in football's most important position.  Feldman co-wrote Swing Your Sword alongside Mike Leach, one of the sport's most fascinating and successful coaches, which tracked Leach's journey as he led Texas Tech to a No. 2 national ranking in 2008 to an unceremonious dismissal in 2009. Feldman also authored Meat Market, which allows readers to find out what really happens behind the closed doors of a college football program's war room, and Cane Mutiny, the story of how the Miami Hurricanes rose from a laughingstock to college football royalty and reshaped American sports.