Dutch Olympics sponsor gets in trouble for urinating on Vladimir Putin's fence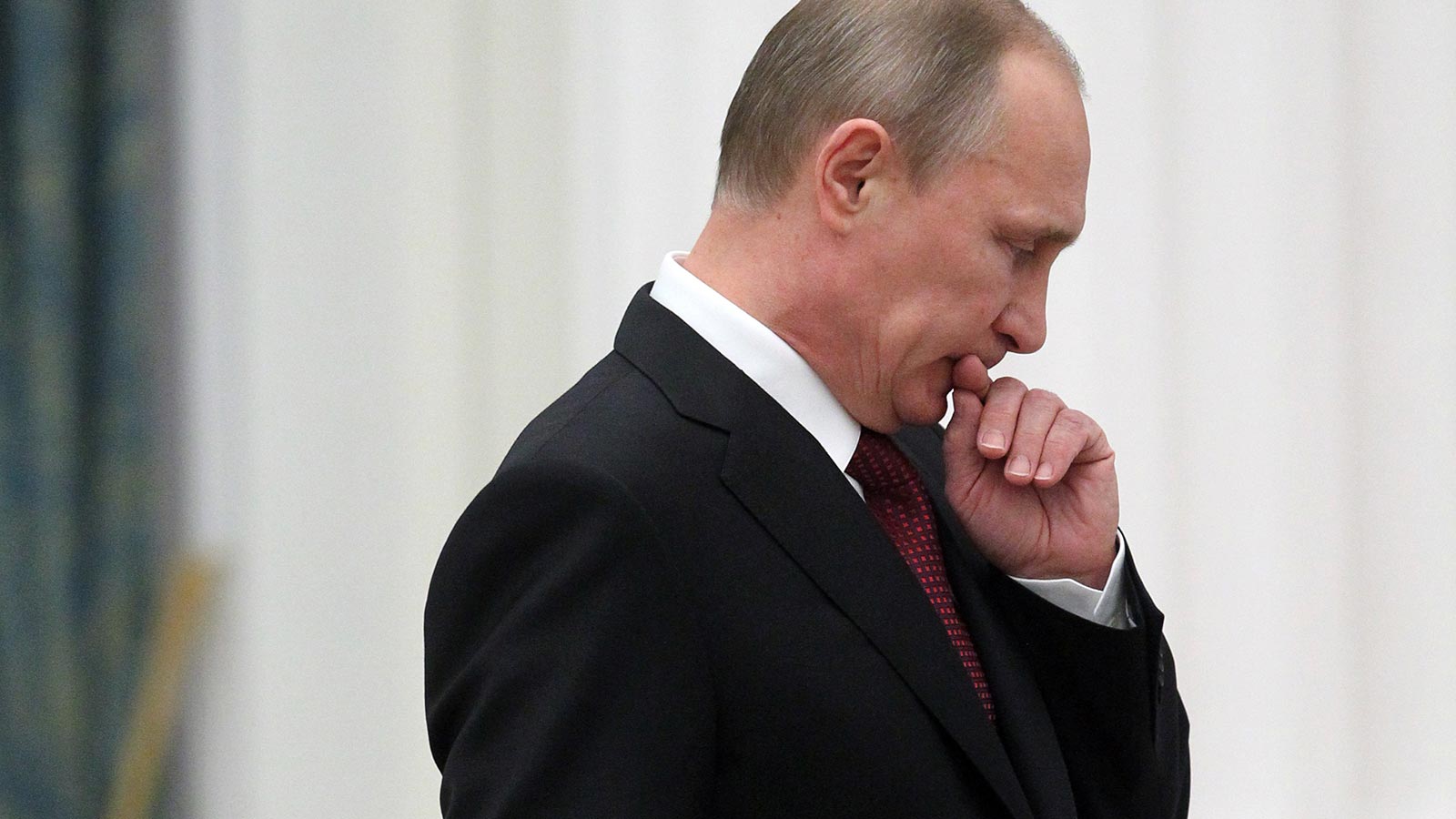 Atilay Uslu, the head of Dutch speed skating sponsor Corendon Dutch Airlines, learned a valuable – and expensive – lesson Sunday night after he stopped to use the "bathroom" on his way home from a night out in Sochi.
You see, the "bathroom" he chose to use was actually a fence. That fence was outside of Russian president Vladimir Putin's villa.
Talk about bad luck.
Uslu, who was out celebrating the success of the Dutch skaters, was quickly surrounded by a group of Russian soldiers.
UPI has the details from there:
Uslu said the soldiers were talking about a "one way ticket to Siberia and asked me if I had not seen the security cameras or knew that it was Putin's house."
Uslu, whose company sponsors many of the Netherland's skaters in the Olympics, said he was released after about an hour, but he noticed about $1,364 cash was missing from his belongings.
"I don't really feel like trying to get it back," Uslu said.
We're guessing that Uslu will probably choose to use indoor plumbing during the rest of his stay in Sochi.