Lunchtime Links: Sweep edition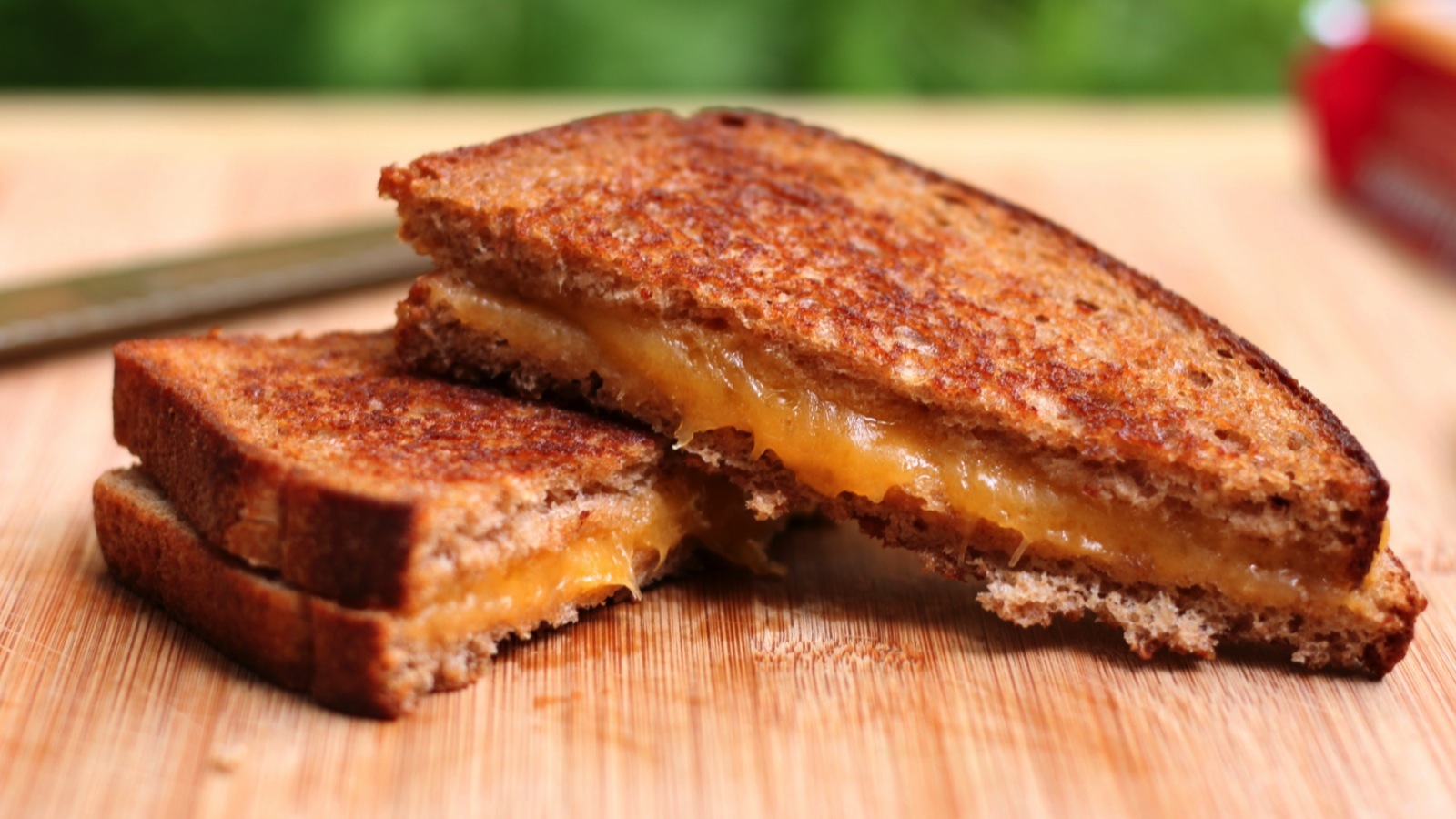 Here are today's links from paths less taken and some more, uh, taken.
By the way, did you know that FOX Sports Ohio has 24/7 automated newswires for the Browns, Indians, Reds, Cavaliers, and Blue Jackets? It's true! Check 'em out today.
REDS
The Reds took three of four from the Diamondbacks as they crushed four home runs to win the final game 4-3. The homer-driven victory followed a gem of a pitching performance from Johnny Cueto the day before, and the Reds come back from their first road trip with a winning record.
MLB.com: Reds long, strange trip punctuated by home runs. Four solo shots did the damage yesterday.
Mark My Word: Hamilton has sore elbow. Will "see how it goes" the next couple of days.
Redleg Nation: Back from rock bottom. Winning road trip a pleasant surprise.
INDIANS
Sweep! Sweep! S-W-E-E-P!!. The Indians put it all together against the Rockies, with Tribe pitchers fanning 38 Rockies and Michael Bourn delivering the winning blow. This follows a day when Mike Aviles was the star and knocked in the game-winning RBI. The news gets even better because more pitching help may be on the way.The home sweep is great, notes Joe Reedy, but the Tribe needs to fix their road problems before they can really make a move. Until then, just check out what Corey Kluber did in May. My, my, my.
Indians Baseball Insider]: Colon and Aviles rising sinkers to great results. A look at performances throughout the Tribe's minor-league system.
ABJ: Chisenhall's offense, defense may be season's biggest surprise. Third baseman currently certain doom against left-handed pitching.
Burning River Baseball: Series preview: Red Sox at Indians 6/2-4. A look-forward at this week's initial series.
CAVALIERS
The buzz around the lengthy coaching search continues to build with Adrian Griffin and Tyronn Lue doing well in their interviews. Alvin Gentry also interviewed with the club.
Right Down Euclid: Report: Cavaliers receiving calls about Kyrie Irving. Everyone gets calls about everyone.
SportsGlory: Cavaliers interested in acquiring Brook Lopez. Quotes Sam, so you know it's good.
ABJ: Cavs host Gentry, Hollins set for weekend. The interviews continue.
BROWNS
Johnny Manziel continues to dominate the Browns discussion, whether it's being compared by Kyle Shanahan with RGIII or getting a business lesson at the NFLPA Rookie Premiere or being scheduled to throw out the first pitch at an Indians game. The Browns, knowing full well the crowds that Manziel Mania will create, told fans they need to register to come to Training Camp for the very first time. Meanwhile, there was more trouble for Josh Gordon.
Yahoo!: Manziel to throw out first pitch at Indians game. Everything he does, is news.
Pro Football Talk: Manziel trip "great for Vegas". What happens in Las Vegas convinces others to join up.
Cleveland Sports 360: Cameron stealing the show at Browns OTAs. Not sure the source on this, or if the writer attended OTAs. But it sounds good, anyway.
BENGALS
Quarterbacks dominate the discussion wight he Bengals as well. Andy Dalton got himself defended eloquently by head coach Marvin Lewis. That makes things sound encouraging for a new contract for Dalton, although it's always possible that the recent payday for Jay Cutler may complicate things.
Pro Football Talk: Marvin Lewis: Blaming Dalton for playoff loss is "baloney"
MAX POWER: Bengals' Lewis: Cutler contract holding up Dalton negotiations. Cutler got $54 million in guaranteed money. Wowza.
GameDayr: AJ McCarron shows of Bengals uniform with Katherine Webb. AJ's in the photo? Didn't notice him.