Lynx 2014 season begins May 16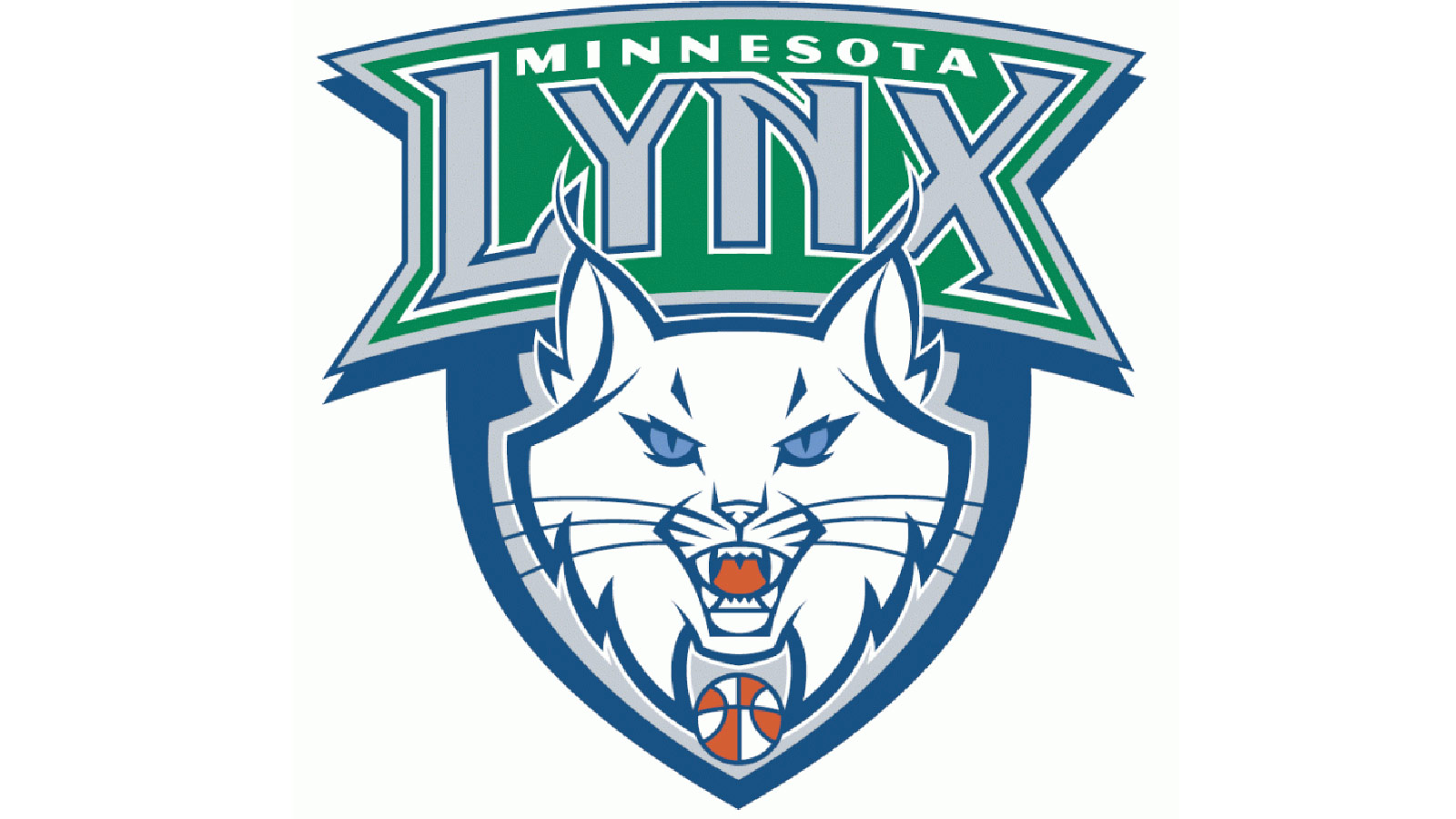 MINNEAPOLIS — The Minnesota Lynx basked in the splendor of their second championship in three seasons immediately, starting with a raucous on-court celebration following Game 3 of the 2013 WNBA Finals.
Then came a champagne-infested locker room party. Next, an emotional welcome home from fans waiting at Minneapolis-St. Paul International Airport. Finally, another victory parade through the streets of downtown Minneapolis to cap it all off.
At 4 p.m. Sunday, May 18, the festivities resume. Then the Lynx will go for another one.
Minnesota's players and coaches will receive their championship rings and watch another title banner be hung from the Target Center rafters before their home opener that day, part of the team's 2014 schedule announced Thursday afternoon. The Lynx open on the road Friday, May 16 at Washington and will play a total of 34 regular-season games.
Half of them will take place at home, and a franchise-record six Minnesota contests are slated to be broadcast nationally.
The Lynx play Western Conference foes San Antonio and Tulsa five teams each and take on Los Angeles, Phoenix and Seattle four times apiece. They'll play each Eastern Conference team twice. Ten of Minnesota's home games are on a Friday, Saturday or Sunday.
A WNBA Finals rematch against Atlanta is scheduled for Tuesday, July 22 at the Target Center. The Lynx host Phoenix — whom they bested in the Western Conference Finals last season — on Sunday, June 15 and Thursday, July 31.
The 2014 WNBA All-Star Game is Saturday, July 19 in Phoenix, Ariz., and the regular season concludes Sunday, Aug. 17.
Season tickets are available on the team's website or by phone, while single-game ticket information is expected at a later date.
| Month | Day | Date | Home/Away | Opponent | Time (local) |
| --- | --- | --- | --- | --- | --- |
| May | Fri. | 16 | at | Washington | 7:00 p.m. |
| | Sun. | 18 | vs. | Connecticut | 4:00 p.m. |
| | Fri. | 23 | at | Tulsa | 7:00 p.m. |
| | Sat. | 24 | vs. | New York | 7:00 p.m. |
| | Mon. | 26 | at | Chicago | 2:30 p.m. |
| | Fri. | 30 | vs. | San Antonio | 7:00 p.m. |
| June | Sun. | 1 | at | San Antonio | 3:30 p.m. |
| | Fri. | 6 | at | Seattle | 7:00 p.m. |
| | Sun. | 8 | at | Los Angeles | 12:30 p.m. |
| | Fri. | 13 | at | Atlanta | 7:30 p.m. |
| | Sun. | 15 | vs. | Phoenix | 12:00 p.m. |
| | Tue. | 17 | at | Los Angeles | 7:30 p.m. |
| | Wed. | 18 | at | Phoenix | 7:00 p.m. |
| | Fri. | 20 | vs. | Washington | 7:00 p.m. |
| | Sun. | 22 | vs. | Indiana | 6:00 p.m. |
| | Fri. | 27 | at | Seattle | 7:00 p.m. |
| | Sun. | 29 | vs. | Seattle | 6:00 p.m. |
| July | Thu. | 3 | vs. | San Antonio | 7:00 p.m. |
| | Sun. | 6 | at | New York | 2:00 p.m. |
| | Tue. | 8 | vs. | Los Angeles | 8:00 p.m. |
| | Thu. | 10 | at | Tulsa | 7:00 p.m. |
| | Sun. | 13 | vs. | Seattle | 2:00 p.m. |
| | Wed. | 16 | vs. | Tulsa | 12:00 p.m. |
| | Tue. | 22 | vs. | Atlanta | 7:00 p.m. |
| | Fri. | 25 | vs. | San Antonio | 7:00 p.m. |
| | Sun. | 27 | at | Connecticut | 3:00 p.m. |
| | Thu. | 31 | vs. | Phoenix | 7:00 p.m. |
| Aug. | Sat. | 2 | at | Tulsa | 7:00 p.m. |
| | Tue. | 5 | at | Indiana | 7:00 p.m. |
| | Thu. | 7 | vs. | Chicago | 7:00 p.m. |
| | Sat. | 9 | at | Phoenix | 7:00 p.m. |
| | Tue. | 12 | vs. | Los Angeles | 7:00 p.m. |
| | Fri. | 15 | at | San Antonio | 7:00 p.m. |
| | Sun. | 17 | vs. | Tulsa | 6:00 p.m. |