Troy Polamalu soars through air to make acrobatic sack
By Sam Gardner, FOXSports.com
The Pittsburgh Steelers didn't have a whole lot go right Sunday against the Tennessee Titans, but All-Pro safety Troy Polamalu gave fans one highlight with an acrobatic sack of Titans quarterback Jake Locker.
Trailing 7-2 in the third quarter at Heinz Field, Polamalu timed the Tennessee snap perfectly, then soared through the line and tackled Locker before he probably even realized he had the ball: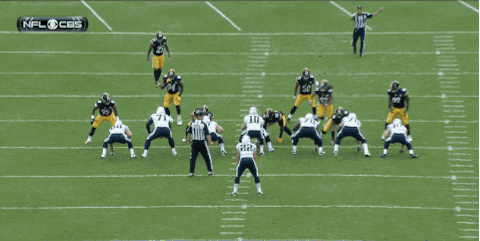 Of course, the Titans probably should have been ready for this kind of play from Polamalu. He did the same thing to them in 2010:
The seven-time Pro Bowl selection Polamalu missed seven games last season as he battled a nagging calf injury, but since he's making plays like this, it's probably safe to say he's back to 100 percent.
(h/t FTW)