Michael Strahan leads 2014 class into Pro Football Hall of Fame
The votes are in and the debate is over. The finalists were whittled further and further down during a marathon session among voters in New York on Saturday that lasted a record 8 hours and 59 minutes.
However, once the smoke cleared and the arguments ended, here is whom we can salute as the 2014 class of the Pro Football Hall of Fame.
MICHAEL STRAHAN — Defensive End, Giants (1993-2007)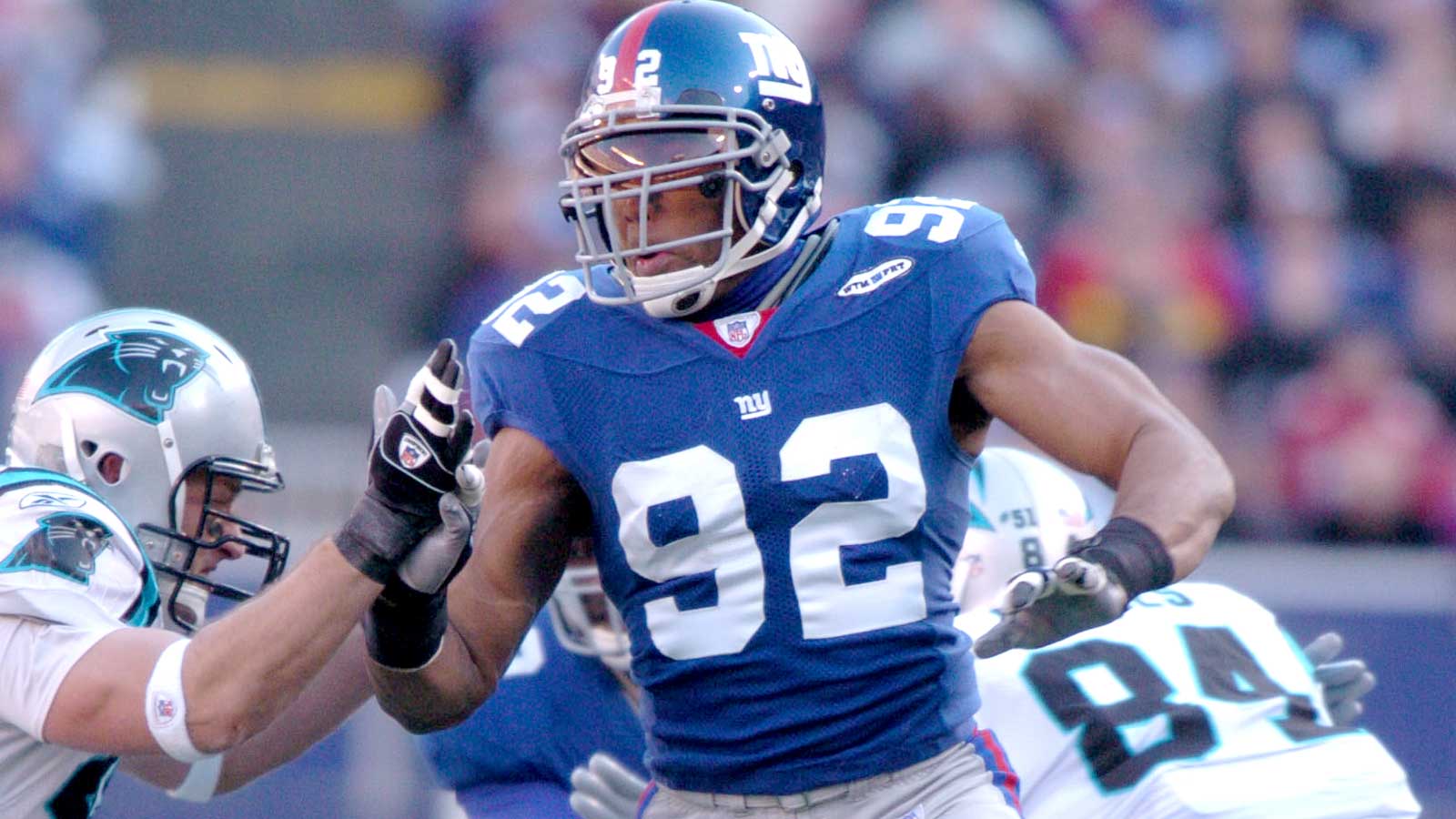 Let's run it down: Seven Pro Bowls, five-time All-Pro, NFL Defensive Player of the Year in 2001. Oh, by the way, he also holds the single-season sack record with 22.5, also set in 2001. Styrahan was part of the New York Giants team that upset the then-unbeaten New England Patriots in Super Bowl XLII. He ranks fifth all-time in career sacks with 141.5, racked up throughout his illustrious 15-year career that were all spent playing in the Big Apple. It's really no wonder that the second-round pick out of Texas Southern in 1993 will be inducted at Canton. Congratulations!
Congrats, @michaelstrahan!! Well deserved. pic.twitter.com/HaupCu7205

— FOX Sports: NFL (@NFLonFOX) February 2, 2014
DERRICK BROOKS — Linebacker, Bucs (1995-2008)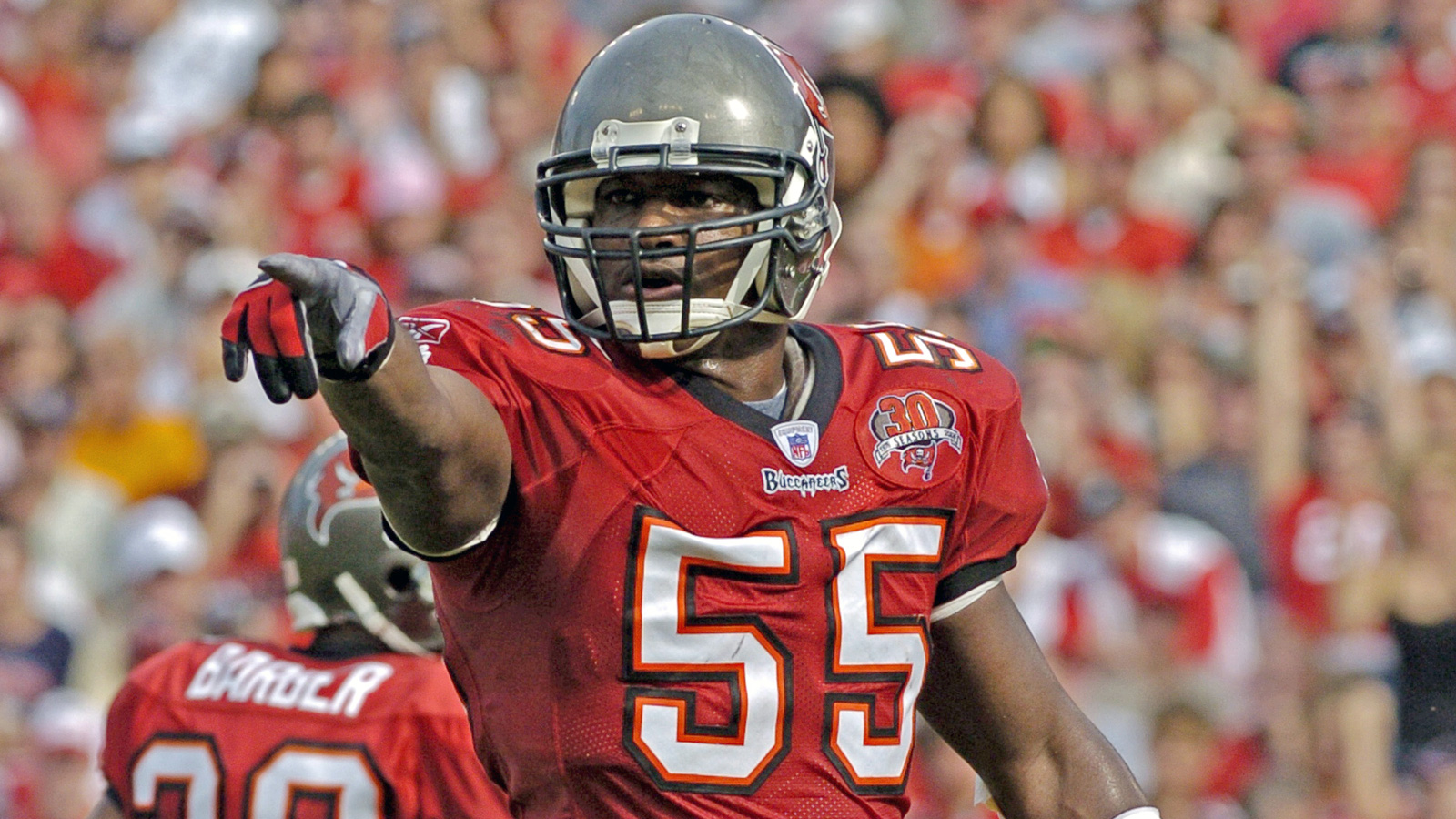 Brooks joined the league as a first-round pick of the Tampa Bay Buccaneers in 1995 and hit the ground running. In a legendary 14-year career, all spent in Tampa, Brooks was a five-time All-Pro and an 11-time Pro Bowler. He was also named the NFL Defensive Player of the Year in 2000 and was part of the Bucs team that won Super Bowl XXXVII in 2002. For his excellence, he was named to the league's 2000s All-Decade Team.
Thought of tonight is JOY, HUMILITY, and gratefulness, I'm in the Hall of Fame Now

— Derrick Brooks (@DBrooks55) February 1, 2014
ANDRE REED: Wide Receiver, Bills (1985-99), Redskins (2000)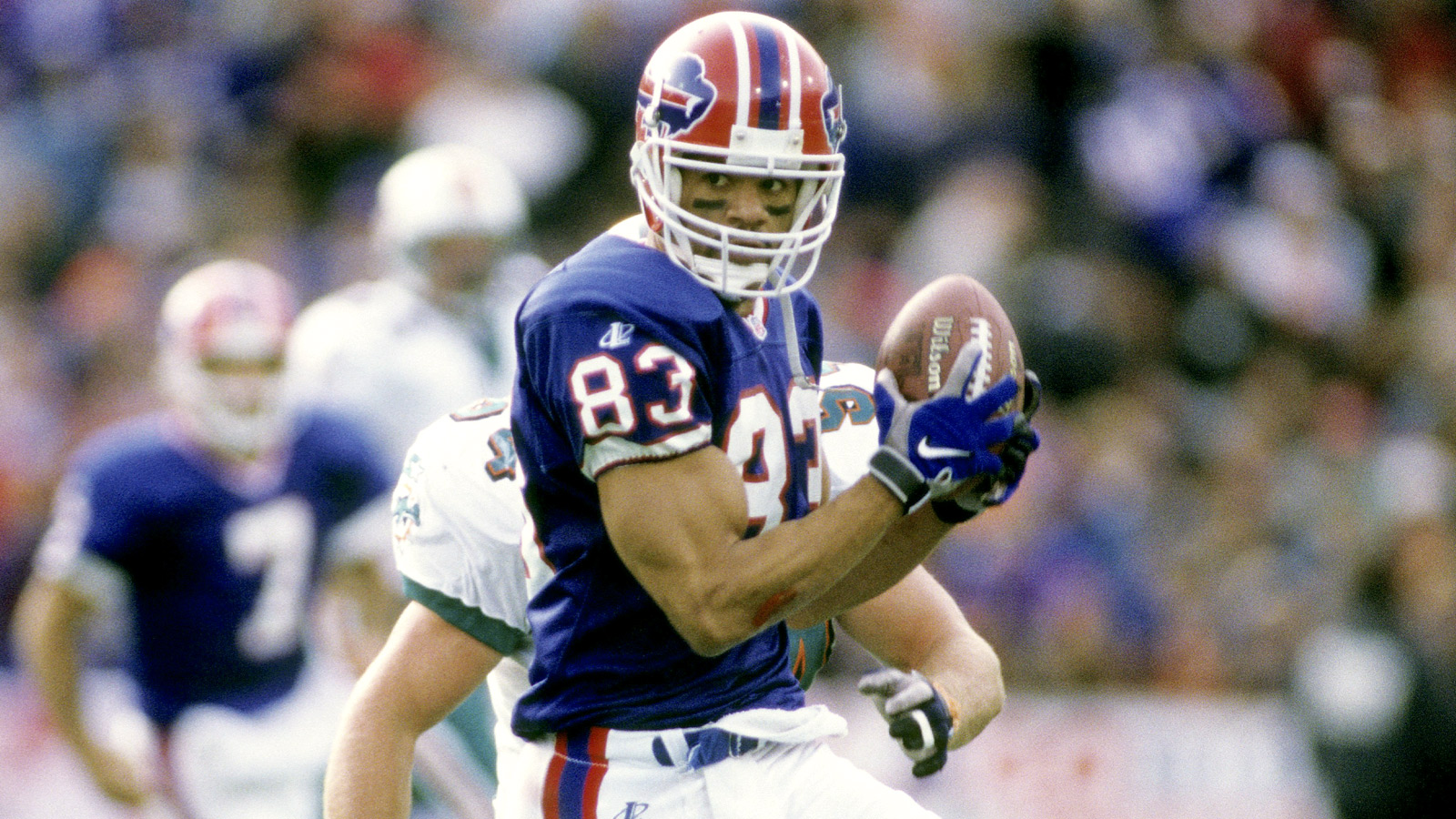 Not bad for a fourth-round draft pick from little-known Kutztown University, right? Reed played 16 seasons in the NFL — 15 with the Buffalo Bills — and was a seven-time Pro Bowl selection. He is 10th in league history with 951 career receptions with 87 touchdown catches. Reed was a starring member of the Buffalo teams that made four consecutive Super Bowl appearances in the early 1990s. Being selected to the Hall of Fame ends a long wait for him as he first became eligible for election back in 2006. The years that followed were filled with several close calls, as he was one of the finalists every year since 2007.
"Deacon Jones, rest in peace, always told me when you get there I guarantee you'll cry," Reed said, referring to the late, great pass rusher and how it would feel to be inducted. "I'€™ll think about my dad, who'€™s up there too, and all the games he was at and how he supported me, and all the people who watched me since I was 8 years old. You try to put that all in one emotion."
Andre Reed is in the Hall of Fame! pic.twitter.com/kfuTYooWht

— Buffalo Bills (@buffalobills) February 2, 2014
What can I say? My brother is comin home @Andre_Reed83 #hof2014 I will rest easy tonight

— Thurman Thomas (@thurmanthomas) February 2, 2014
WALTER JONES: Offensive Tackle, Seahawks (1997-2008)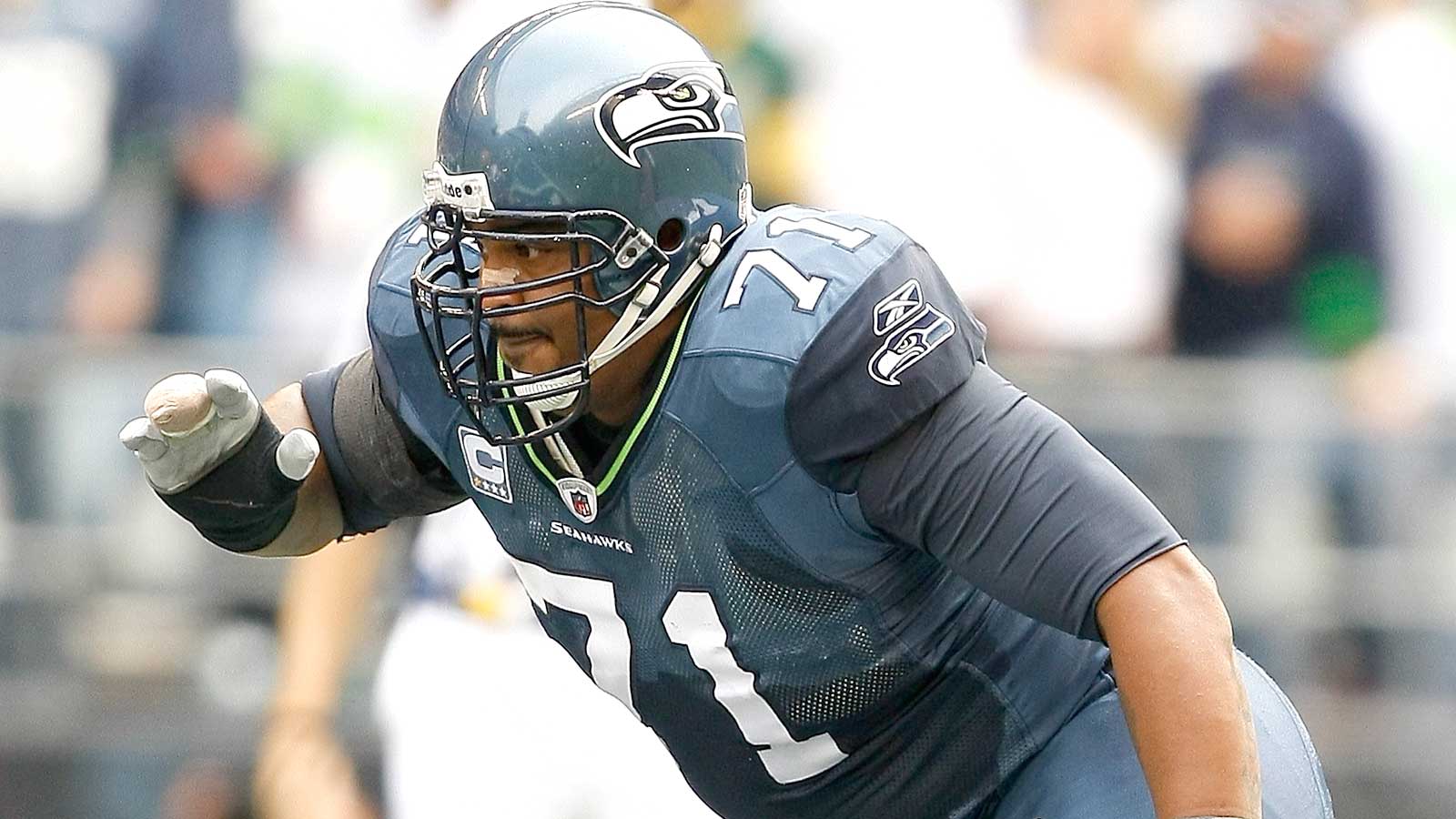 Jones has given Seattle's 12th Man another thrill just one day before the Seahawks play in Super Bowl XLVIII. He becomes the third player from the organization to be elected to Canton, joining Steve Largent and Cortez Kennedy. Jones played 180 games in the NFL and started all of them in Seattle. A six-time All-Pro, Jones was a nine-time Pro Bowl selection and was named to the NFL's 2000s All-Decade Team. He also had his No. 71 jersey retired by the Seahawks. Throughout his career, he was known as a man who never met a defender he couldn't block. Jones heads to the Hall of Fame in his first year of eligibility.
Congrats @bigwalt71 for being elected to the @ProFootballHOF #CongratsBigWalt pic.twitter.com/WyLf66fDne

— Seattle Seahawks (@Seahawks) February 2, 2014
AENEAS WILLIAMS: Defensive Back, Cardinals (1991-2000), Rams 2001-04)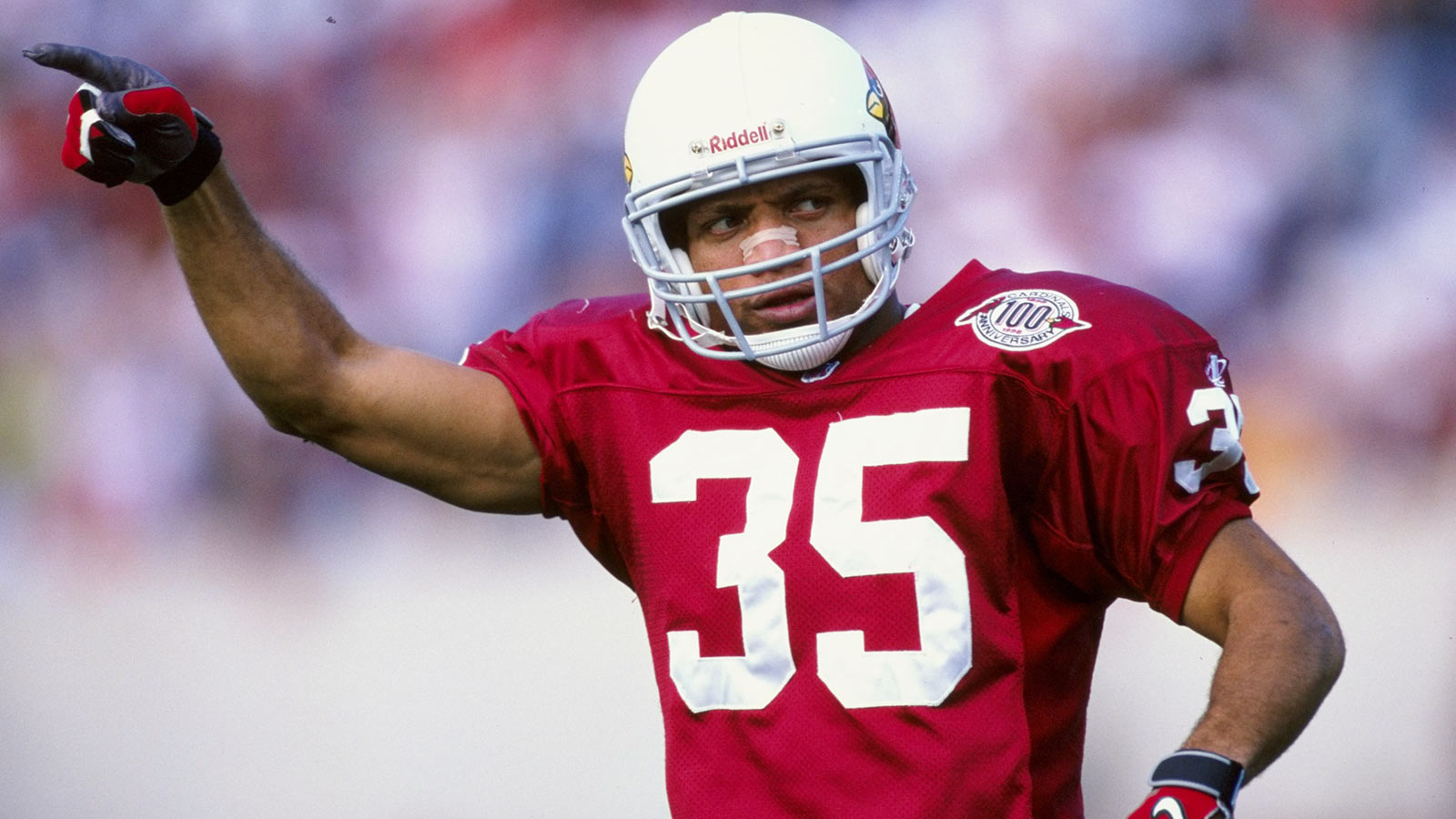 Williams took on a starring role with the Arizona Cardinals and St. Louis Rams. He was an eight-time Pro Bowler and a four-time All Pro. He was also named to the NFL's 1990s All-Decade Team. A hard-hitting player who played both safety and cornerback, Williams ended his 14-year career with 55 interceptions, 795 tackles and an NFL record 268 fumble return yards. He also was a part of the Rams team that made an appearance in Super Bowl XXXVI.
He's IN! #AZCardinals legend Aeneas Williams (@aeneas35) is a member of the @ProFootballHOF Class of 2014! #PFHOF14 pic.twitter.com/pNWwgrvd9A

— Arizona Cardinals (@AZCardinals) February 2, 2014
RAY GUY: Punter, Raiders (1973-86)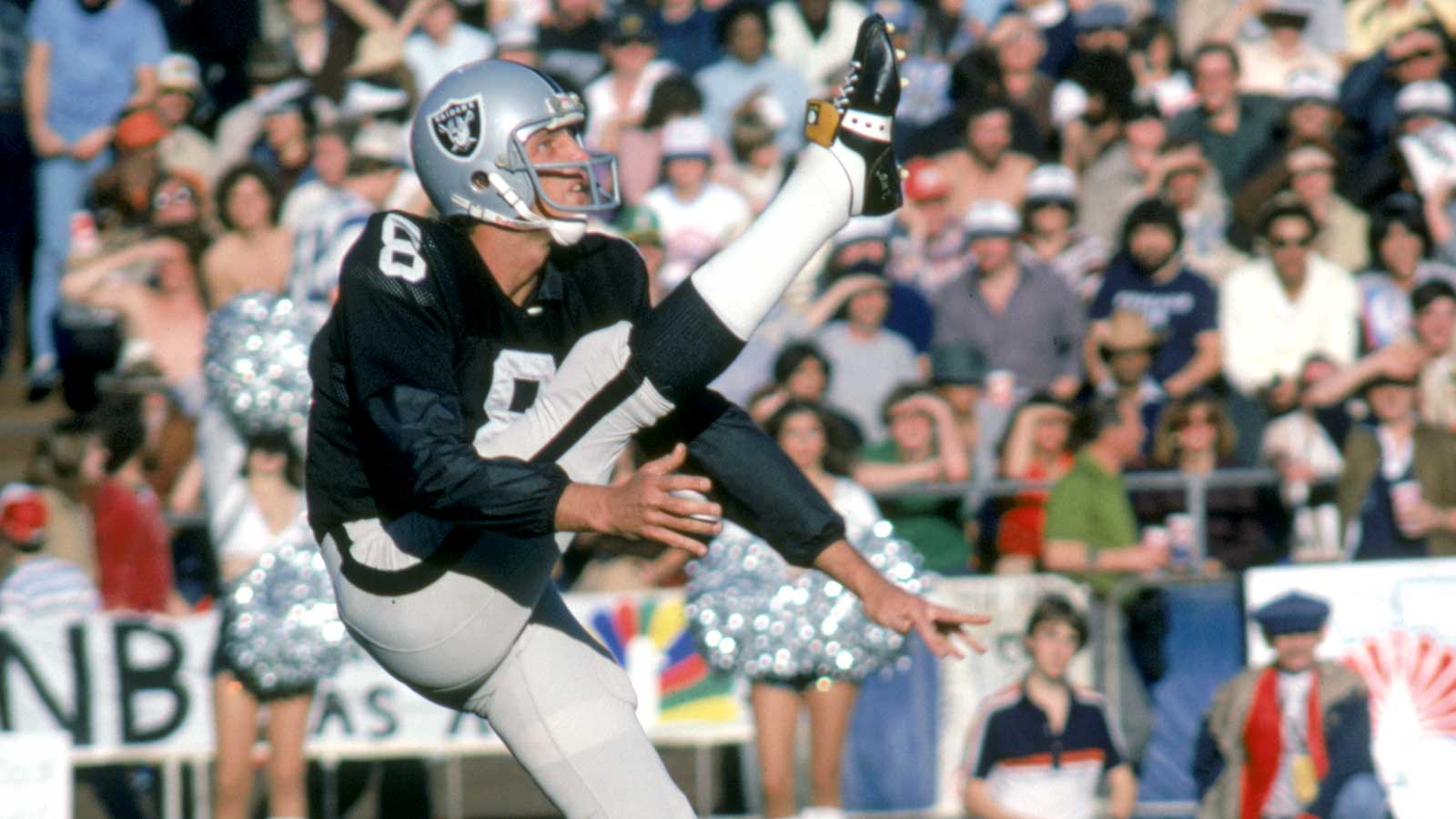 CLAUDE HUMPHREY: Defensive End, Falcons (1968-78), Eagles (1979-81)
Ray Guy. Hall of Famer. Congratulations Ray! pic.twitter.com/ptX31QGovt

— OAKLAND RAIDERS (@RAIDERS) February 2, 2014
The second-round pick out of Tennessee State, Humphrey spent 11 of his 14 seasons in Atlanta and was named Defensive Rookie of the Year in 1968. He was a terror off the edge, racking up 122 career sacks. Humphrey was a six-time Pro Bowler and an five-time All-Pro. He later left for Philadelphia, spending three seasons with the Eagles and was a part of the team that reached Super Bowl XV. Humphrey was selected for Canton via the Senior Committee.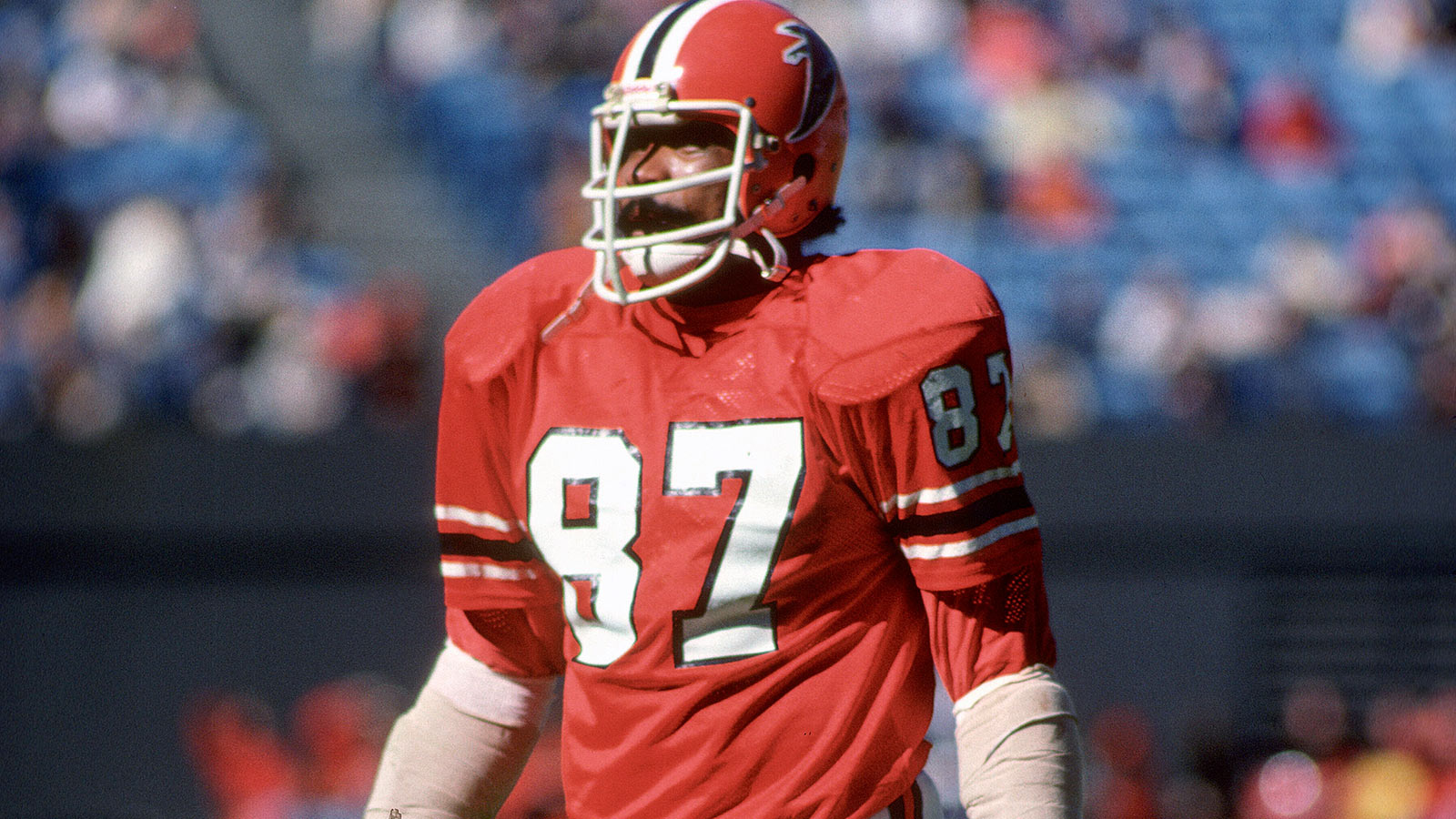 Notable names who were left out:
Congrats to former Falcons DE Claude Humphrey on being inducted into the 2014 Pro Football Hall of Fame! #RiseUp pic.twitter.com/c85pngxctJ

— Atlanta_Falcons (@Atlanta_Falcons) February 2, 2014
Jerome Bettis
Charles Haley
John Lynch
Tim Brown
Eddie DeBartolo, Jr.
Tony Dungy