Man writes song to encourage Texans to sign Vince Young
Vince Young" src="http://static.foxsports.com/content/fscom/img/2013/10/16/Former-Texas-Longhorn-quarterback-Vince-Young-GI-_2013101614313189_0_0.JPG" alt="" width="600" height="400" />
By Sid Saraf, FOXSports.com
The
Texans
seem to be slowly circling the drain as their 2013 season -- so full of hope just a couple months ago -- has been a disappointment, at best. Quarterback
Matt Schaub
turned into a pick-six machine before going down with an injury in Week 6. Backup TJ Yates isn't much better and rookie
Case Keenum
... is well, Case Keenum. They need help. And Vince Young, unemployed free agent and Texas state legend, is willing to give it, tweeting
that he's ready to go
if the Texans need a quarterback. Shockingly (eye roll), Houston management isn't biting. Therefore, one man named "composerguy" has decided to take matters into his own hands. He wrote and performed a song imploring Texans' GM Rick Smith to pick up the quarterback. It sounds a lot like the Billy Joel's "Only the Good Die Young" from 1977. However, the title has been changed to "Sign Vince Young." Unbelievable. Here are some choice lyrics:
The team is getting testy and the fan second-guess But Yates is kind of s***** and Keenum is less Now no one seems to know how to clean up the mess But Ricky you can the be the one If only you sign Vince Young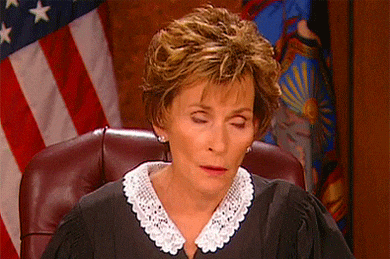 Then there's this:
Come on now, Ricky Give him a call Send him the signal He'll throw you the ball It'll probably be picked But you can't win em all You know maybe have him stick to the run But go on and sign Vince Young!
How about this:
Oh, hurry up now, Ricky This here's a race To stop the abuse from your own fan base I know they're kind of dumb But they'd be hard to replace And you might as well have some fun So go out and sign Vince Young!
Please don't forget this!
You gotta quarterback who's reeling
Do you need any more confirmation?
You can just call out his name
Mr. "Just wins Games"
I've made my feelings clear about this tune, now it's up to you. Go ahead and take a listen and if this song isn't sticking in your mind like a parasite, you're a stronger person than yours truly. (H/T to
SB Nation
for the story)
Questions? Comments? Send them to lacesoutmail@gmail.com and we might respond in our weekly mailbag!