Teams have time if change warranted
Will NASCAR teams that failed to make the Chase for the Sprint Cup start making changes now?
When I look at some of these teams, I don't see changes coming.
We just had a change with Carl Edwards; crew chief Chad Norris has only been there for a little more than a month. I don't even know if they really know where they're at yet.
I don't see crew chief Dave Rogers and Kyle Busch going separate ways. I don't see Ryan Newman and crew chief Tony Gibson going separate ways.
Still, you never know what drivers and owners are thinking. Obviously, if you're going to make a change and it's doable, now is the time to do it. Don't wait until the offseason where the first outing is the Daytona 500.
Richard Petty Motorsports already announced that its crew chiefs and teams will be realigned between drivers Marcos Ambrose and Aric Almirola.
You've got nine, 10 races maybe to get a new driver, new crew chief together. This gives them time to work together and learn about one another.
If you're set on making a change, there's not a better time to do it than now.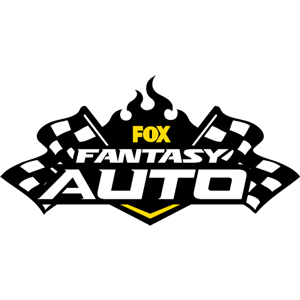 FOX Fantasy Auto Form a Racing Team, Compete for Prizes

Play Now!