Truck Series: Three Things to Know after New Hampshire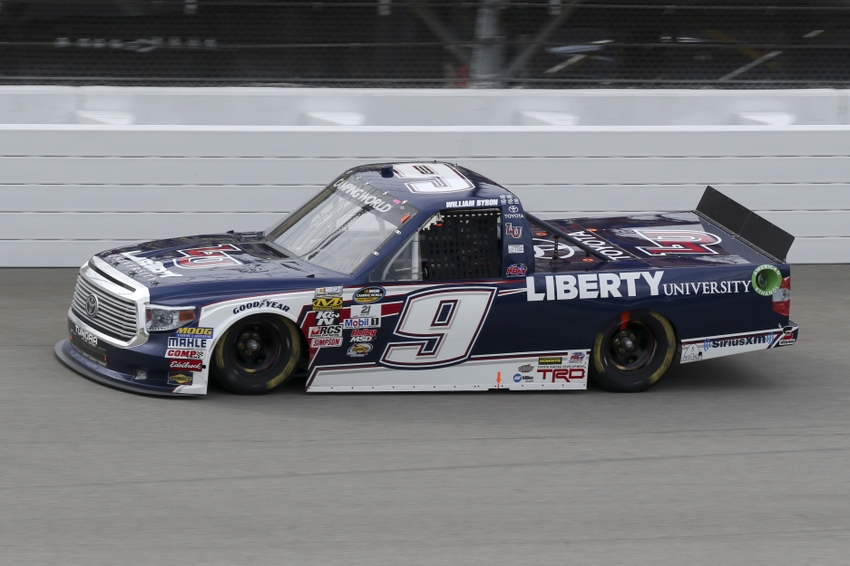 The first race in the NASCAR Camping World Truck Series Chase didn't look any different from the other races this season. William Byron dominated the race, leading 161 of the 175 laps, on the way to scoring the win and his spot in the Round of 6.
Unlike the Chase formats in the NASCAR Sprint Cup Series and NASCAR Xfinity Series, the Truck Series sees two drivers eliminated after each elimination round leading up to the finale in Homestead. Although that means less drivers are eliminated, that also means there is more opportunity for drivers and teams to claw their way back up the standings.
Here are the three things you need to know heading into the second Chase race at Las Vegas Motor Speedway.
William Byron is that good
If there was any doubt that William Byron wasn't ready for his chance at the NASCAR Xfinty Series next year, think again. After Byron crashed out in the regular season finale a week ago, Byron and his Kyle Busch Motorsports team dominated the weekend at New Hampshire by sitting on the pole and leading a race high 161 laps.
Byron has now secured his spot in the Round of 6 which will start at Martinsville Speedway. With his sixth win of the season, Byron is the favorite to win the Truck Series title in his rookie season, just like Erik Jones did a season prior.
Byron can now use the race at Las Vegas to fine tune for the upcoming 1.5-mile intermediate races at Texas and Homestead. He can also avoid any chance of Talladega ruining his Championship hopes.
Daniel Hemric is down, but not out
Daniel Hemric had a very strong regular season in the Truck Series, tying William Byron on points heading into the Chase. The only difference was the Byron found victory lane five times compared to Hemric's zero.
Now after one race in the Chase, Hemric finds himself 21 points out of sixth position and 20 points behind seventh place. Hemric has a ton of ground to make up in just two races.
His bad luck couldn't have come at worse time. Hemric only finished outside the top-15 two other times but the third time just happened to be the opening round in the Chase. Hemric's saving grace in all of this will be Talladega Superspeedway
It is no secret that race will be a true wildcard. Last year the race saw Matt Crafton crash out late, providing another setback in his Championship hopes.
John Hunter Nemechek's pending penalty
John Hunter Nemecheck's truck failed the post-race heights inspection. Nemechek currently sits fourth, with a five point cushion over seventh place. That isn't much wiggle room.
If a penalty does come down from NASCAR, that could shake things up. But for the time being, Nemechek and his team can one wait and see what NASCAR will do. It is unlikely the penalties will be harsh considering what NASCAR did a week ago by reversing the penalties for Martin Truex Jr. and Jimmie Johnson by changing the penalty structure.
Nemechek's ninth place finish though isn't going to cut it over the course of the next two weeks and his team will have to step up to the challenge, with or without a penalty.
More from Beyond the Flag
This article originally appeared on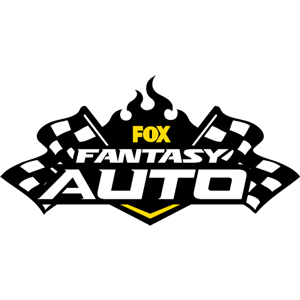 FOX Fantasy Auto
Form a Racing Team, Compete for Prizes
Play Now!