Stewart hits Kenseth's car with helmet
Tony Stewart and Matt Kenseth provided some fireworks at Bristol Motor Speedway Saturday night.
The pair were battling for the lead on Lap 332 after Stewart had whipped around Kenseth. Stewart briefly had control, then Kenseth moved back to his inside. Kenseth slid up toward Stewart, and the two made contact. The pair then crashed out of contention, causing the race's ninth caution.
As Kenseth headed down pit road, Stewart was helped out of his car, then launched a dead-on shot with his helmet. It bounced off Kenseth's car before Stewart climbed into the ambulance for his mandatory trip to the medical center.
After he was checked out, Stewart made his feelings known in interviews.
"We weren't that great of a race car," he said. "But we were definitely faster than that after that restart. I checked up twice to not run over him (Kenseth), and I learned my lesson there. I'm going to run over him every him every chance I've got from now 'til the end of the year, every chance I've got."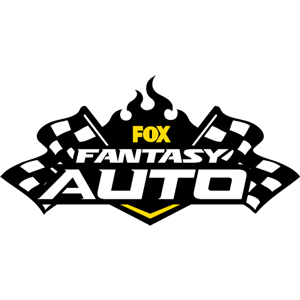 FOX Fantasy Auto
Form a Racing Team, Compete for Prizes
Play Now!