Texas race will be thrilling
I've always been a huge fan of Saturday night racing, so you can imagine my excitement here in Texas. Like the old saying goes, everything's bigger in Texas, and having a NASCAR Sprint Cup race under the lights at the high-banked, high-speed Texas Motor Speedway makes it even that much more spectacular.
I've described it before to people as it is like going to a play. Naturally the actors on Saturday night take on a whole new dimension on that mile-and-a-half stage. This is our first points race under the lights with this new Gen-6 car and I think the speeds will be nothing short of incredible.
Don't get me wrong, it's always fast at Texas, but with this new lighter car with better downforce, it's going to be even faster.
It's these types of tracks that the Gen-6 car really was designed for. We saw that at Auto Club Speedway in California three weeks ago. We had a great race there. I expect exactly the same Saturday night here in Texas.
I think under the lights, with the new body designs from all three manufacturers plus all the new colors from the various sponsors, it's really going to be a showcase for this new car. These cars will be center stage and I expect these actors behind the wheel to take us to a whole new dimension of racing.
I honestly think the stage is being set to have one of the greatest, if not the greatest race we've ever had at Texas Motor Speedway. After what we all witnessed at California, I, for one, can't wait for the command to start engines Saturday night in the Lone Star State.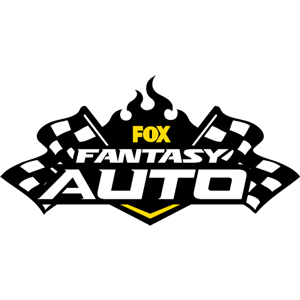 FOX Fantasy Auto Form a Racing Team, Compete for Prizes

Play Now!