Sunoco To Supply NASCAR With New High-performance Fuel – Quick Facts
(RTTNews) – Sunoco, Inc. (SUN) announced that it will be
supplying the
National
Association
for
Stock
Car
Auto
Racing or
NASCAR with a new high-performance
fuel for the 2011 season.
Commenting about the new fuel, the company noted that it is
known as Sunoco Green E15 and is a 15% ethanol blend that will be
used in
NASCAR's three national touring
series.
As the new official fuel of
NASCAR, Sunoco Green E15 will
replace Sunoco 260 GTX. Starting in 2011, Sunoco Green E15 will be
used by every car and truck in the
NASCAR Sprint Cup Series,
NASCAR Nationwide Series, and
NASCAR Camping World Truck Series,
Sunoco added.
For comments and feedback: contact editorial@rttnews.com
Copyright(c) 2010 RTTNews.com, Inc. All Rights Reserved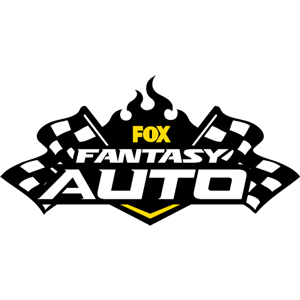 FOX Fantasy Auto Form a Racing Team, Compete for Prizes

Play Now!