Staying put: Gordon says he's not ready to retire anytime soon
Jeff Gordon dispelled any notion of impending retirement Friday afternoon at Sonoma Raceway, the track closest to his hometown of Vallejo, Calif.
Earlier this week, it was announced that Panasonic had signed a multiyear contract to be one of the sponsors of Gordon's No. 24 Hendrick Motorsports Chevrolet. The deal starts this weekend.
Asked by FOXSports.com if that meant that Gordon would keep driving for several more years, the driver said the sponsorship and his schedule aren't necessarily related, but he had no plans to retire.
"I don't have plans to quit any time soon, Tom," Gordon told this reporter. Then, laughing, he added, "Don't push me, don't try to talk me into something I'm not ready to do."
Gordon said his injured back, which he hurt at Charlotte last month, fueling rumors that he might retire, was doing much better.
"I'm doing a lot of ice … some electric stimulation and my normal stretching and exercise routine that I always do, other than just trying not to push it too hard," said Gordon. "I've really gotten into bike riding this year and was in great shape right before that happened in Charlotte. I've had to stay off the bike and am looking forward to getting back on it."
After the first practice, Gordon's back was OK.
"It feels pretty good out here," the four-time NASCAR Sprint Cup Series champion said. "I'm happy. As hard as you're braking and shifting, I was a little concerned, but it's gone really well. The plane ride out was harder than anything, just sitting for five or six hours."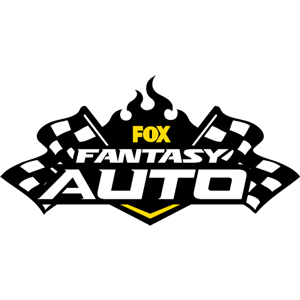 FOX Fantasy Auto Form a Racing Team, Compete for Prizes

Play Now!