Speed secures Cup ride for 2012
Scott Speed is back.
The 28-year-old will return to the NASCAR Sprint Cup Series in 2012, driving 15 races for Leavine Family Racing in the No. 95 Ford.
Speed, who has driven in all three of NASCAR's national touring series, joins the team after making 13 Sprint Cup starts with Whitney Motorsports in 2011 in the No. 46 Ford.
This will mark Speed's fifth season in the Sprint Cup ranks. He raced full time with Red Bull Racing in 2009 and 2010, earning three top-10 finishes.
"We are pleased to have Scott Speed join our team," team owner Bob Leavine said. "We, as a team, want to give Scott the equipment and the resources he needs to win – and that is what I believe he will do for us in return.
"Scott is a proven driver. He was the first American to race in Formula One since Michael Andretti and has a lot to offer our program as a teammate and a competitor."
In addition to his Cup races, Speed has 18 starts in the Nationwide Series and 16 in the Camping World Truck Series. He won the Truck race at Dover International Speedway in 2008. His best Nationwide Series finish came on the road course at Circuit Gilles Villeneuve in 2010 when he finished sixth.
Speed began his racing career in karting at the age of 10. Making his way through the open-wheel racing ranks, he made his Formula One debut in 2001. He made 28 starts in the series before making the transition to stock-car racing in 2007 with the ARCA Racing Series.
"I am excited to team up with Bob Leavine and his guys at Leavine Family Racing," Speed said. "They have a solid group of guys working on the team and I think it will be a real fun deal. Our goal is to build this race team to become competitive. We know it will be baby steps, but we are all excited to get it rolling."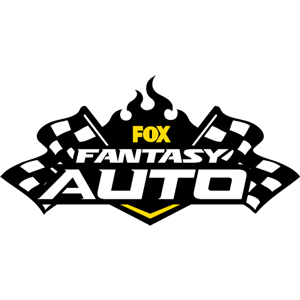 FOX Fantasy Auto Form a Racing Team, Compete for Prizes

Play Now!