Report: Penske's sons go to jail
Two of Roger Penske's sons, including an owner of an IndyCar team, spent the night in a Massachusetts jail, the Inquirer and Mirror of Nantucket reported Thursday.
Jay Penske, who owns Dragon Racing on the IndyCar circuit, and brother Mark Penske were arrested just before 2 a.m. ET Thursday by Nantucket Police on charges of breaking and entering with intent to commit a misdemeanor at the Nantucket Yacht Club. They were arraigned after court opened Thursday morning and released on personal recognizance. Pretrial hearings were set for Aug. 20 for Jay, 33, and Mark, 35, whose father is a motorsports legend.
According to the Inquirer and Mirror, the initial police report listed the case as assault and battery after two women approached police officers and told them they had been assaulted by two men in the yacht club's parking lot. The two men later were identified as Jay and Mark Penske. They are not members of the yacht club.
One woman told police the men were urinating in the parking lot, according to the report. When she confronted a man identified as Jay Penske, he "turned and continued to urinate on her boots. He then proceeded to grab her arm and push her. (The woman) also states that Mark before he ran away pushed her and they both then ran to the house on Yacht Club property" according to the police report.
Police said the women later decided not to press assault and battery charges.
Police said they apprehended Jay Penske as he ran from the club and that they found Mark Penske at a nearby apartment after he had fallen down a staircase and suffered several cuts on this right arm.
In addition to the racing team, Jay Penske owns the website Deadline.com and is CEO of PMB, a digital media company.
The brothers' parents, Roger and Kathy Penske, own a home on the Nantucket waterfront.
Roger Penske was a successful auto driver who later founded Penske Racing, which fields teams on the NASCAR and IndyCar circuits.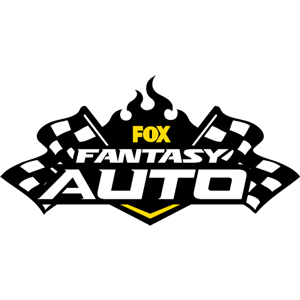 FOX Fantasy Auto Form a Racing Team, Compete for Prizes

Play Now!