'Race Hub's' Byrnes takes leave
"NASCAR Race Hub" co-host and longtime NASCAR on FOX on-air
personality Steve Byrnes will take a medical leave of absence for
the remainder of the 2013 NASCAR season, effective immediately.
Adam Alexander, one of the show's original hosts, will
fill in for Byrnes alongside Danielle Trotta beginning with the
Sept. 30 edition (4 p.m. ET, FOX Sports 1). "NASCAR Race Hub" has
returned to a one-hour format through the completion of the 2013
season in order to highlight the Chase for the NASCAR Sprint
Cup.
Any updates on Byrnes will come at the discretion of the
family.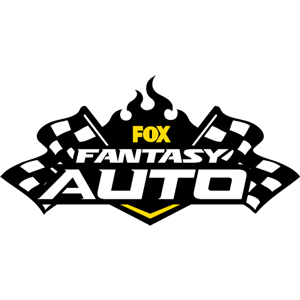 FOX Fantasy Auto
Form a Racing Team, Compete for Prizes
Play Now!