RAB will field cars for Pastrana, others
Michael Waltrip Racing and RAB Racing announced Tuesday that the two organizations have formed an alliance to field entries in the NASCAR Nationwide Series this season.
As part of the agreement, RAB Racing will acquire additional cars and receive technical and marketing support from MWR. Also, RAB Racing will change its current No. 09 number to the No. 99 starting at Richmond on April 27.
RAB Racing will field the No. 99 Boost Mobile/KMC Wheels Toyota Camry for 11-time, X-Games gold medalist Travis Pastrana in seven NASCAR Nationwide races this season. RAB Racing will also field Nationwide Series entries for MWR in additional races.
"We love the Nationwide Series because it is what started Michael Waltrip Racing behind my house years ago," said MWR co-owner Michael Waltrip. "As our organization has grown into three full-time Sprint Cup teams, it has taken a lot of our focus and resources. We have been so impressed with what the Bentons and Brack Maggard have been able to do with RAB Racing that we believe this is the perfect relationship for both organizations. We can help RAB Racing in certain areas and they can continue to elevate themselves into one of the top Nationwide Series teams."
RAB co-owner Robby Benton said the alliance was a move forward for the organization.
"This is the next step for our team, having an alliance with a top Sprint Cup organization," Benton said. "We have a great core of people who believe in one another and this will help us grow in the future."
Waltrip added that the alliance is not limited to fielding cars for Pastrana.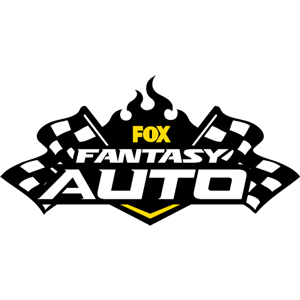 FOX Fantasy Auto Form a Racing Team, Compete for Prizes

Play Now!