NASCAR to announce '15 schedule Tuesday on FS1's Race Hub
This Just In…
NASCAR TO ANNOUNCE 2015 RACE SCHEDULE TUESDAY ON FOX SPORTS 1'S NASCAR RACE HUB
NASCAR formally announces its 2015 race and broadcast schedules on a special edition of FOX Sports 1's NASCAR Race Hub on Tuesday, Aug. 26 at 5 p.m. ET. In 2015, the NASCAR on FOX broadcast season includes the first 16 NASCAR Sprint Cup Series points races, as well as the NASCAR Sprint Unlimited, the Budweiser Duel At Daytona and the NASCAR Sprint All-Star Race. For the first time ever, NASCAR on FOX adds NASCAR Nationwide Series races, delivering the first 14 events of the season on FOX Sports 1. Live, full-season coverage of the NASCAR Camping World Truck Series continues on FOX Sports 1. All races on FOX Sports 1 also are available through FOX Sports GO, the app that provides live streaming video of FOX Sports content.
NASCAR Race Hub airs Monday through Thursday at 5 p.m. ET on FOX Sports 1. For more information on the show, please visit http://www.foxsports.com/nascar/racehub.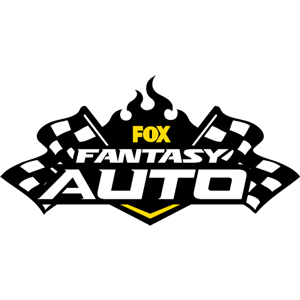 FOX Fantasy Auto Form a Racing Team, Compete for Prizes

Play Now!