NASCAR tests at Space Center
NASCAR teams are always searching for new places to test, and apparently Daytona International Speedway isn't the only facility on Florida's Sun Coast where competitors can shake down their latest and greatest efforts.
Research and development teams from Richard Childress Racing, Joe Gibbs Racing and Michael Waltrip Racing have discovered the NASA Shuttle Landing Facility just south of Daytona on Merritt Island in Brevard County — part of the Kennedy Space Center.
The 15,000-foot concrete runway, built for the Space Shuttle landing in 1984, is ideal for straight-line testing — where teams gather aerodynamic data. It's also more economically feasible than transporting cars from North Carolina to the proving grounds in Arizona.
"We use the landing strip at Kennedy Space Center at Cape Canaveral just because it's a long, smooth straightaway, and it's warm, so in the wintertime you can test there with pretty controlled conditions," Richard Childress Racing director of competition Dr. Eric Warren said. "You work out a relationship with those guys and pay for the use of the facilities — like any other testing facility. They have their own on-site emergency crews, so the safety side of it is really nice.
"It's closer (than Arizona). The weather is warmer, and it's a great wintertime alternative to going to places out West. Most of them are ovals and the straight-line facilities are up north — around Michigan and the OEMs (original equipment manufacturers). We can do two straight-line segments there — as far as coast down. This place has plenty of distance."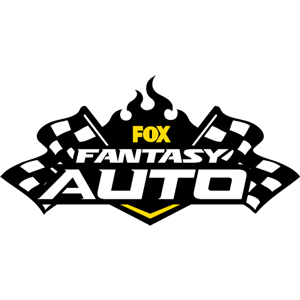 FOX Fantasy Auto Form a Racing Team, Compete for Prizes

Play Now!