NASCAR spotters shuffle in Sprint Cup
Wondering whose voices will be directing your favorite drivers when the Sprint Cup Series tests at Daytona International Speedway next week?
There are changes a-plenty coming to the NASCAR Sprint Cup spotter's stand this season. Here are a few to listen for:
Brandon Benesch, who was Danica Patrick's car chief at JR Motorsports during her Nationwide Series stint in the No. 7 GoDaddy Chevrolet, will be her eyes in the sky starting on Thursday. Benesch also spotted for Robby Gordon.
Veteran spotter Keith Barnwell started coordinating the schedule for Team Dillon (Austin and Ty) in December. But on the weekends, Barnwell will spot for Jeff Burton. For the last two years, Barnwell spotted for Martin Truex Jr. The affable Barnwell has been directing drivers since 1986, when he guided Tommy Houston. He's been in Cup since 1992 with Sterling Marlin.
Mike Herman Jr., a former racer/driving coach, will take the reins for Barnwell on the No. 56 Toyota for Truex at Michael Waltrip Racing. Herman, 38, competed in both Pro Cup and the Southern Modified Tour.
Derek Kneeland (@spotterderek) is getting his big break spotting for Juan Pablo Montoya this year. Kneeland spots for Brian Scott in the Nationwide Series and worked part-time guiding Frank Stoddard's No. 32 Ford last year. Kneeland, 26, grew up in Windham, Maine, and raced Late Models before moving to North Carolina.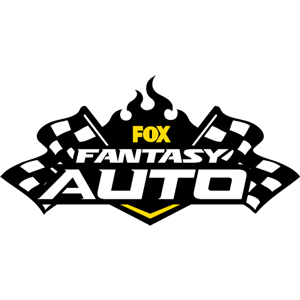 FOX Fantasy Auto
Form a Racing Team, Compete for Prizes
Play Now!