NASCAR Truck schedule slimmed in '12
NASCAR has announced the NASCAR Camping World Truck Series schedule for the 2012 season.
The series will return to Rockingham Speedway for the first time since 2004, though the number of races has been trimmed.
"The 2012 schedule has a great mix of tracks that will continue to deliver great racing for our fans," said Steve O'Donnell, NASCAR senior vice president of racing operations. "We're excited to bring the NASCAR Camping World Truck Series to the famed Rockingham Speedway, along with the addition of a second date at Iowa Speedway. Looking ahead, interest in the Truck series continues to grow in a number of different markets and we're excited about what the future holds for next season and beyond."
The Truck series will race at Rockingham for the first time in its 17-year history, marking the first time the 1.017-mile track will host a NASCAR national series race since February of 2004.
Here is the full schedule, with race date and site. All races will be televised on SPEED:
Feb. 24, Daytona International Speedway
March 31, Martinsville Speedway
April 15, Rockingham Speedway
April 21, Kansas Speedway
May 18, Charlotte Motor Speedway
June 1, Dover International Speedway
June 8, Texas Motor Speedway
June 28, Kentucky Speedway
July 14, Iowa Speedway
July 21, Chicagoland Speedway
Aug. 4, Pocono Raceway
Aug. 18, Michigan International Speedway
Aug. 22, Bristol Motor Speedway
Aug. 31, Atlanta Motor Speedway
Sept. 15, Iowa Speedway
Sept. 21, Kentucky Speedway
Oct. 6, Talladega Superspeedway
Oct. 13, Las Vegas Motor Speedway
Oct. 27, Martinsville Speedway
Nov. 2, Texas Motor Speedway
Nov. 9, Phoenix International Raceway
Nov. 16, Homestead-Miami Speedway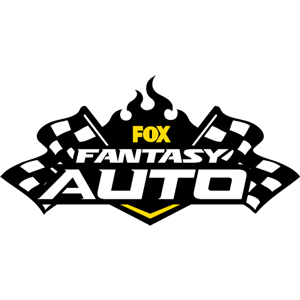 FOX Fantasy Auto Form a Racing Team, Compete for Prizes

Play Now!