NASCAR changes Chase format and experts agree — it's gonna rock!
I think the new Chase format and points system that NASCAR Chairman Brian France announced this week is going to create a lot of excitement. I think they have hit on something that might create the kind of playoff drama that we have been seeing in the NFL for example these last few weeks.
The obvious big difference is, for example, this weekend two teams face off for the championship in the NFL Super Bowl. Next November, right before Thanksgiving, there will be four teams and four drivers who will start the race at Homestead and know they have to out-run the three other drivers. If they can do that on that day, then they will be crowned our 2014 NASCAR Sprint Cup champion.
There's not a driver out there in our series that doesn't want to win. Now more than ever, they have to find a way to win in the regular season to simply make the Chase but always win in the Chase to have a shot at the title at Homestead.
The value of points racing has been severely curtailed now. These drivers are going to have to go for broke if they want to stay in the hunt for the championship. It's going to make for more strategy both on the track and in the pits. That creates a whole new level of excitement when you know a team and a driver have to swing for the fences.
The Chase field has been expanded to 16 cars, plus cars that make the Chase can only advance in the Chase if they stay in the Top 4 spots when it comes time to eliminate cars along the way. Point's racing was a simple matter of surviving. Now it's going to take winning to guarantee you advance to the next round.
This is a big step for our sport. I am excited about it. Our drivers are really intense about winning but now they will be even more intense because there is so much more on the line. I think after Homestead in November we are going to be talking about the 2014 for quite some time.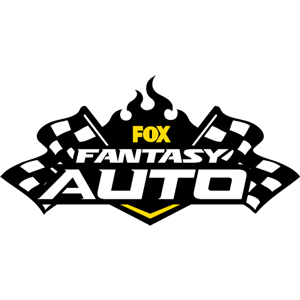 FOX Fantasy Auto Form a Racing Team, Compete for Prizes

Play Now!