Lawmaker threatened over NASCAR plan
Minnesota Democrat congresswoman Betty McCollum received a death threat over her proposal to end Pentagon funding for NASCAR, myFOXtwincities.com reported Thursday.
McCollum put forward an amendment to stop the Defense Department from sponsoring NASCAR teams, which was intended as a means of boosting recruitment.
She believes the sponsorship is a waste of taxpayers' money and should be eliminated.
A fax received by her office contained vulgar language directed at the congresswoman, telling her to "shut her …. pie hole," and featured an offensive cartoon depicting President Barack Obama.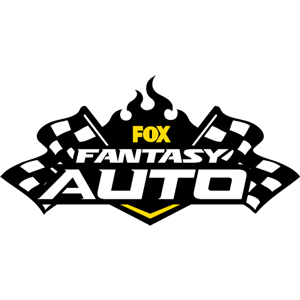 FOX Fantasy Auto
Form a Racing Team, Compete for Prizes
Play Now!