Waltrip exploring sports-car team
Steve Hallam has been reassigned at Michael Waltrip Racing.
Sources tell FOXSports.com that Hallam will explore the feasibility of MWR expanding its sports-car program with a possible foray into Grand-Am. His current NASCAR duties will be divided between Bobby Kennedy, executive vice president of race operations, and technical director Nick Hughes.
"(Team owners) Rob (Kauffman) and Michael (Waltrip) have asked me to conduct a feasibility study into sports car racing," Hallam told FOXSports.com. "We're looking to see what it would take for MWR to embark on a sports car program here in the United States."
Hallam, 58, joined MWR in 2009 as vice president and director of competition after 27 seasons in Formula One, where he contributed to six world championships.
Prior to coming to NASCAR, Hallam had spent the last two decades with McLaren where he started as an engineer, was promoted to head of race engineering and in 2007 was named head of race operations. His final F1 title came with Lewis Hamilton in 2008.
That background would be beneficial in sports car racing.
"The technology comparisons are always interesting between different series," Hallam said. "Yes, there would be more opportunity to interrogate the car and therefore more closely observe what the driver is doing in sports car racing rather than just rely on the driver's comments in isolation (as done in NASCAR)."
Michael Waltrip Racing's Sprint Cup teams, with drivers David Reutimann and Martin Truex Jr., are currently 25th and 18th in the points standings, respectively. Reutimann, who has two career wins, has just one top 10 in 16 starts this season, a ninth-place finish at Charlotte. Truex, who insisted on a crew-chief change this month, has five top-10 finishes. His best effort was a sixth-place showing at Las Vegas in March. Truex, who turned 31 on Wednesday, has just one career Cup victory and has been winless since his move to MWR.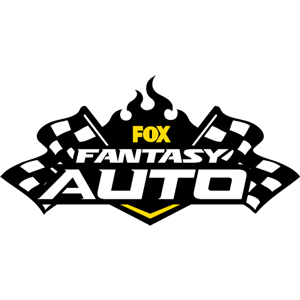 FOX Fantasy Auto
Form a Racing Team, Compete for Prizes
Play Now!