Waltrip races way into Daytona 500
Michael Waltrip will race once more in the NASCAR Sprint Cup Daytona 500.
On Thursday, Waltrip finished 14th in the Budweiser Duel race 1 at Daytona International Speedway to secure his starting position in the Great American Race.
Waltrip will start 29th in Sunday's Daytona 500 (Noon ET on FOX) — with a special message to boot. He is driving with logos for the Sandy Hook School Support Fund designed to raise funds for Newtown, Conn., and the 26 victims of the Sandy Hook school shootings.
"It's just an honor to be able to race this car," Waltrip said. "We went to Newtown a couple weeks ago and met with the town. Couldn't wait to give them something to smile about. It's been obviously a tough couple of months. Obviously all the fans are texting Newtown, 80888, rebuilding the town, whatever they need that money for, we're glad we can help out.
"Secondarily, we know we're going to give them something to cheer about in the 500. There's so many race fans in the Northeast; it's an honor to race it."
Waltrip admitted that he carried pressure into the race. He wasn't locked in through his qualifying run or with owners points, so it was all on the two-time Daytona 500 winner. While only two drivers would go home, he snared the position the best way possible — on his own merit.
"It's always something," he said of his feelings entering the race. "It seems like every time I was carrying a lot of hopes and dreams, people that I wanted to cheer up on my car … so it meant a lot to us to put it in. Two cars are going to miss it. If I get wrecked in that crash, I could have been one of the two."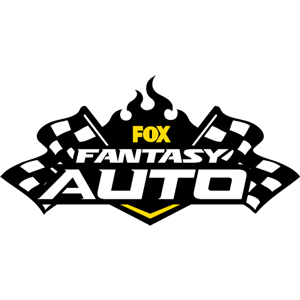 FOX Fantasy Auto Form a Racing Team, Compete for Prizes

Play Now!