Matt Kenseth hits wall hard at Phoenix after tire goes down
Matt Kenseth's Sunday drive ended badly in the Camping World 500 Monster Energy NASCAR Cup Series race at Phoenix Raceway.
Kenseth, the 2003 NASCAR champion, lost a right-front tire on his No. 20 Joe Gibbs Racing Toyota on Lap 192 of 312-lap and went hard into the wall, knocking him out of the race.
A Goodyear spokesman said the tire failure was the result of a melted bead caused by excessive brake heat.
The violent impact with the wall meant Kenseth's Toyota couldn't be driven back to pit road for repairs. That, in turn, meant his car was officially eliminated from the race.
Kenseth was running in the top 15 on Lap 175, not long before his tire failure.
"We just blew a front tire," said Kenseth. "We kind of struggled with our Tide PODS Camry most of the day. We got a little bit better that run, but we weren't handling the way we needed to for sure and just ended up failing a front tire."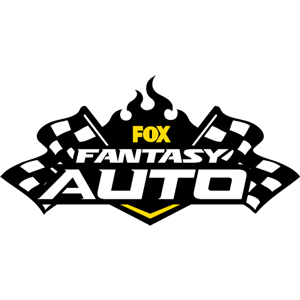 FOX Fantasy Auto
Form a Racing Team, Compete for Prizes
Play Now!