Lotus tabs Kovalainen to finish 2013 season
Lotus has selected Formula One veteran Heikki Kovalainen to
drive the last two races of the 2013 season in place of injured
Kimi Raikkonen.
Raikkonen, who is leaving Lotus for Ferrari in 2014, will miss
the U.S. Grand Prix this weekend and the final race in Brazil on
2014 after opting for back surgery.
Kovalainen has started 109 Grand Prix in previous stints with
Renault, McLaren, and Caterham. He finished 18th for Caterham at
the U.S. Grand Prix at the Circuit of the Americas last year but
hasn't raced in Formula One this season.
Team principle Eric Boullier said Lotus chose the veteran
Kovalainen over reserve Davide Valsecchi in part because the team
is still fighting for a better position in the constructor's
championship, where it currently sits in fourth.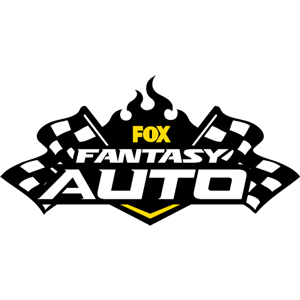 FOX Fantasy Auto Form a Racing Team, Compete for Prizes

Play Now!