Leader of the pack: Dale Jr. voted first quarter Driver of the Year
Off to one of the best starts of his career, Dale Earnhardt Jr. has been selected as the recipient of the first quarter Driver of the Year Award 2014.
"I'm pretty blown away that we've won the First Quarter 2014 Driver of the Year Award," said Earnhardt. "It's an honor and really humbling to be chosen. The members that vote on this award are a credible group, and it's an award that's meant a lot to different drivers. It's one that I'm proud to have been voted for."
Earnhardt had seven first-place DOTY votes and a total of 88 points in the voting, certainly an appropriate number, given the No. 88 Hendrick Motorsports Chevrolet he drives.
Kevin Harvick, who drives the No. 4 Stewart-Haas Racing Chevrolet, and Team Penske IndyCar driver Will Power tied for second place with 80 points. Harvick had five first-place votes and Australia's Power had three. Chase Elliott scored 37 points, including one first-place vote, to finish fourth. Twenty drivers scored points in the first-quarter competition.
During the first quarter, which ended with the Southern 500 at Darlington Raceway, Earnhardt had his Daytona 500 victory, three second-place finishes and one third-place finish.
The late Dale Earnhardt Sr. won the annual Driver of the Year Award in 1987 and '94. Earnhardt Jr. is trying to become the third son to win after his father did. Al Unser Sr. (1970) and Al Unser Jr. (1990), and Mario Andretti (1967, 1978, and 1984) and Michael Andretti (1991) are the other father-son winners.
In the quarterly voting, points are awarded by the panel of journalists and broadcasters on a declining 9-6-4-3-2-1 basis. Earnhardt will receive a trophy and a Tissot wristwatch to be presented at a race weekend to be determined.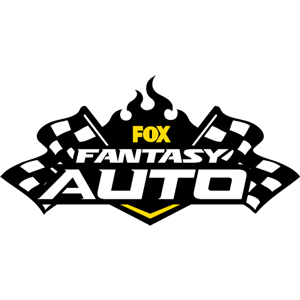 FOX Fantasy Auto Form a Racing Team, Compete for Prizes

Play Now!