Larry Mac: Tires a major concern for title contenders and others at PIR
This weekend I am looking to a racetrack in Phoenix with cool temperatures and a ton of grip. Goodyear is bringing back the same tire combination as the spring race, and I don'€™t remember any tire issues in that race.
This is a short race with a very fast pace. The biggest thing from when they raced here in the spring is the evolution of the setup of this Gen-6 car after all this time.
The drivers, crew chiefs and teams are just much more aggressive in their setups than they were earlier this year. Phoenix earlier this year was race No. 2 of the season and the first non-restrictor plate race for this Gen-6 car. Now here we sit this weekend with race No. 35 of the 2013 season.
The evolution and understanding of this car has grown so dramatically in that span of time that it is going to be really interesting to see how they race.
Phoenix is certainly known to have tire issues. We know, for example, that it happened to Jimmie Johnson one year ago and it, plus Homestead the following week, cost him the championship.
With the cooler temperatures, aggressive setups and the track with a ton of grip, it'€™s going to be interesting to see what kinds of issues arise.
Matt Kenseth has been very good on the flat tracks this year. He won at New Hampshire Motor Speedway and finished second two weeks ago at Martinsville. The irony is that until this year, these are two tracks that historically, Matt doesn't run well at.
Matt has to be very optimistic going into this weekend about not only this race but his chances of still winning the championship.
That is what is so cool in my mind about this year.s Chase. These two guys, Matt and Jimmie, know that in these final two races a good solid run simply isn't going to be good enough. You are going to have to try and go all out for the win.
Just like it happened to Matt, where he finished fourth at Texas but still lost the points lead to race winner Johnson, the same could happen to Jimmie at Phoenix this weekend.
Both these drivers know they could certainly still win this championship. Conversely, both these drivers know they can still lose this championship.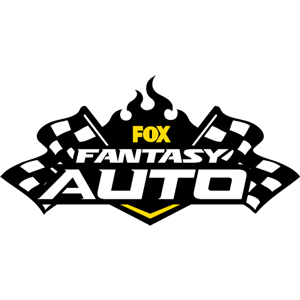 FOX Fantasy Auto Form a Racing Team, Compete for Prizes

Play Now!