Larry Mac: Hamlin keeping seasonal win streak alive is big
To have the year that Denny Hamlin went through in 2013, yet to come back in the very last race of the season and get the win was absolutely huge for him and his team. Everyone knows the story of Denny getting hurt in the closing laps at the Fontana race back in March and then being out of the car due to that injury for four or five races.
Denny actually came back really strong and made a lot of noise those first couple of races but then the wheels just absolutely came off their season. These last few races of the season had seen Denny and the No. 11 car's program getting stronger. I think a lot of that has to do with Denny's back getting stronger and him feeling better.
You could tell Sunday night that the win meant a lot to him. It also kept his streak alive of eight consecutive seasons with at least one win. I know that the week before at Phoenix was a huge disappointment for them. There, they sat on the pole, led 20-some laps but then just absolutely dropped like a rock. So to come back Sunday at Homestead and get the win, plus keep his streak alive, meant the world to Denny.
Video: CUP: Denny Hamlin Wins – Homestead 2013
You'll hear drivers downplay streaks. They'll tell you they don'€™t keep up with it. They'll tell you they don't pay attention to it or worry about it. Trust me, they are lying. They all keep their eye on their streaks. It's part of their competitive DNA.
Also, winning the last race of the year lets you savor it a little longer than the others. Normally you can win a race on Sunday, then by either noon Monday or early Tuesday, you've moved on to this weekend's race. Well, the season is over. You get to enjoy it just a little bit longer and enter the 2014 season on a high note.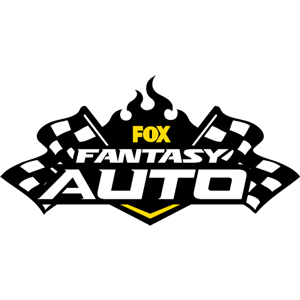 FOX Fantasy Auto
Form a Racing Team, Compete for Prizes
Play Now!