Busch dealt setbacks this season
Who would have believed, at the start of the NASCAR season, that we would be sitting here with two races to go in all three top series in 2012 and Kyle Busch has only won one race, across the board?
We're normally accustomed to seeing Kyle win 18, 19 or even up to 20 races across all three series. We know he's cut his schedule back this year in the Camping World Truck and Nationwide series, but he has no wins in Truck races, he has no wins in Nationwide and he only has that one Cup win at Richmond back in the spring.
But what Busch and his team have to hang their hat on right now — and he can potentially win both of these final two races of 2012 at Phoenix and Homestead in Sprint Cup — even though he's sitting here now outside of the Chase for the Sprint Cup field is that he has five top-five finishes in that segment.
He has more top fives than second-running Brad Keselowski right now and the only blemishes he really has in the Chase races were the engine issue at Loudon and then, of course, the wreck with Ryan Newman at Kansas.
He and his team still have two more shots to get another Cup win.
The biggest thing he and crew chief Dave Rogers are doing, and they're hanging their hat on, is understanding the momentum and the confidence they are building in that race team as the series heads toward 2013.
I'm happy for Kyle Busch.
I'd love to see Kyle win another race, especially when you see everything he and his team went through this year. There were races where they had the car that looked like it was going to win races and things out of Kyle and even Rogers' control, like all the engine issues they had in the month of June, kept them from winning.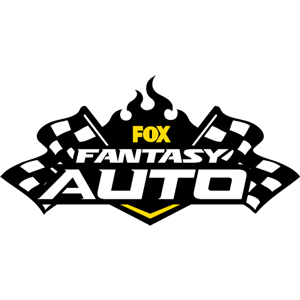 FOX Fantasy Auto Form a Racing Team, Compete for Prizes

Play Now!