Gordon would've masked concussion
Dale Earnhardt Jr. was praised by his competitors for having the guts to seek medical attention that led to him being sidelined Saturday night at Charlotte Motor Speedway.
But, at least one driver wasn't sure he'd do the same with a championship on the line.
"Honestly, I hate to say this, but no, I wouldn't," four-time champion Jeff Gordon said. "If I have a shot at the championship, there's two races to go, my head is hurting, and I just came through a wreck, and I am feeling signs of it, but I'm still leading the points, or second in the points, I'm not going to say anything. I'm sorry.
"You know, that's the competitor in me, and probably many other guys. And, that's to a fault. That's not the way it should be. It's something that most of us, I think, would do. I think that's what gets a lot of us in trouble."
Earnhardt was diagnosed this week with two concussions sustained over a six-week span. He was first injured in an Aug. 29 crash during a tire test at Kansas, but he didn't seek an evaluation for what he knew was a concussion after he left the track.
Then, he had a lingering headache following Sunday's 25-car accident at Talladega. Hendrick Motorsports tabbed Regan Smith to replace him in the No. 88 Chevrolet on Saturday night and next week at Kansas.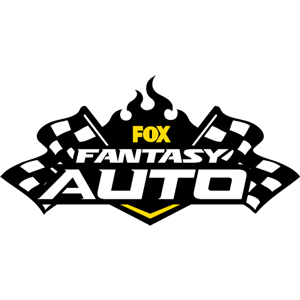 FOX Fantasy Auto Form a Racing Team, Compete for Prizes

Play Now!