Burton nears deal with RCR
Jeff Burton said Thursday he wants to finish his NASCAR Sprint Cup racing career at Richard Childress Racing.
A deal is being put in place that will get him closer to that goal.
Burton, who's current contract with RCR is set to expire at the end of the year, is currently working on a three-year extension with the outfit, sources told FOXSports.com.
Burton's current sponsor Caterpillar also has an expiring contract, but it is expected that it will return as primary sponsor, although to a lesser extent than their current involvement, according to sources.
When asked about his expiring contract, Burton said during Thursday's Daytona 500 Media Day that "My intention and RCR's intention is to be back after this year for sure. That's pretty much a foregone conclusion that we're going to get all that done. I feel good about my future at RCR, look at it as the place where I want to spend the rest of my career. I'm real comfortable there. I really like Richard. It's difficult because our job is difficult. But you'll see me at RCR next year."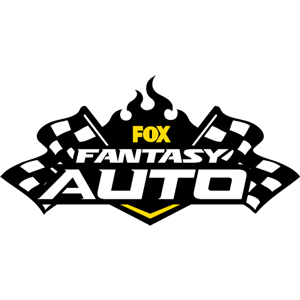 FOX Fantasy Auto
Form a Racing Team, Compete for Prizes
Play Now!