Team reports that hauler is total loss
NASCAR Nationwide Series team JD Motorsports lost its team hauler to a fire.
The hauler for the No. 01 Chevrolet driven by Mike Wallace was lost after it caught fire at the team's race shop.
There were no injuries, and the tractor was detached and pulled away before suffering any damages, according to a team release. But the hauler — loaded with equipment, some uniforms, backup parts, engines, shocks and springs — was a total loss.
However, the primary and backup cars for this weekend's race at Talladega Superspeedway were not on the hauler, and the race shop did not incur any damage.
"The fire department told me the fire started near the refrigerator on the hauler," said team owner Johnny Davis. "That's powered by propane, like everyone else's is on these haulers. It started around 7 p.m., and we were able to detach the tractor before anything happened to it and get that out of the way.
"The hauler itself is a total loss; almost everything on there is burnt beyond use. Luckily, the fine folks at Robby Benton Racing stepped up and will let us use their hauler for this weekend's race. We were also fortunate enough to have Black's Tire helps us out to get to race this weekend, too. On behalf of everyone on my team, we'd all like to thank them for their help.
"Our spirits are down here a little bit at JD Motorsports today, we just didn't need something like this right now with all we're trying to do to go racing. Our spirits might be down, but not broken — we're going to be racing at Talladega."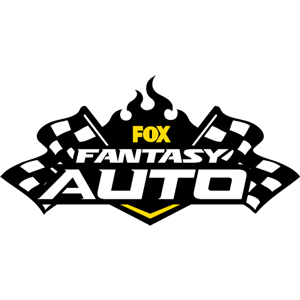 FOX Fantasy Auto Form a Racing Team, Compete for Prizes

Play Now!