Hour 239 of Daytona countdown: 7 drivers who won the Daytona 500 from the pole
As FOX Sports continues to count down the hours to the 59th running of the Great American Race on Feb. 26 on FOX, we check out the seven different drivers who won the race from the pole.
The first driver to ever win the Daytona 500 from the pole was Fireball Roberts in 1962.
Cale Yarborough and Bill Elliott are the only drivers to win the race from the pole more than once. In 1968 and 1984, Yarborough won the 500 from the pole position. In the following season, Elliott won his first 500 from the pole and did so again two years later in 1987.
Richard Petty won the Great American Race seven times, but only did it from the pole in 1966. Buddy Baker accomplished the feat in 1980.
Jeff Gordon and Dale Jarrett won from the top starting spot in back-to-back years. Jarrett is the last driver to win the Daytona 500 from the pole in 2000.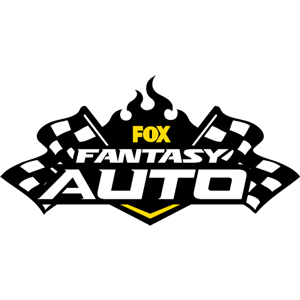 FOX Fantasy Auto Form a Racing Team, Compete for Prizes

Play Now!