Sadler still miffed over penalty
Elliott Sadler says he's still upset about getting penalized for jumping the restart near the end of the NASCAR Nationwide Series race at Indianapolis last week.
"That's a once-in-a-lifetime win that we felt got taken away from us," he said Friday.
Sadler was in contention for the win when he passed eventual winner Brad Keselowski on a restart with 18 laps to go. Officials ruled that Sadler went too early and black-flagged him.
Sadler finished 15th but held on to the Nationwide points lead. He leads Austin Dillon by one point entering Saturday's US Cellular 250 at Iowa Speedway.
Sadler has said Keselowski slowed unexpectedly when he appeared to spin his tires on the restart, and Sadler had no choice but to keep going because he was getting pushed by cars behind him.
Several drivers have said Sadler should have given the lead back to Keselowski right after going past him.
Sadler said he's uncertain whether racing resumes in the restart box or at the start-finish line.
"It can't be both," Sadler said. "Let's pick one. Let's either start in the re-start box when the leader goes and he initiates the start like Brad did last week, or let's wait until the start-finish line. We can't do both. That's when it gets confusing to the drivers and puts NASCAR in a tough spot to make some tough calls."
Ricky Stenhouse Jr. said the rules are clear.
"We know we can't beat the No. 1 to the start-finish line," he said. "I think it was made very clear that we better not beat him to the start-finish line. If so, we better give it back."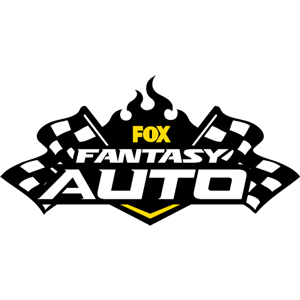 FOX Fantasy Auto Form a Racing Team, Compete for Prizes

Play Now!