Danica Patrick responds to Richard Petty jab: 'It really doesn't matter'
Danica Patrick's take on Richard Petty's statement last week that she would only win a NASCAR race if she were the only driver in it? Nothing at all.
"It really doesn't matter," said Patrick during the opening minutes of NASCAR Media Day Thursday morning at Daytona International Speedway.
Patrick, who won last year's Daytona 500 pole but otherwise endured a miserable rookie season in the NASCAR Sprint Cup Series, also said she had no plans to seek out Petty and talk with him, saying, "Why would I?"
And she said his comments actually had an upside.
"I like that people have opinions, that is fine with me," Patrick said. "It creates such conversation and as I said the last time somebody said something that was not so positive for me, it spawned so many positive articles. And, so, there's a positive side to it, too.
"But more than anything, I love the conversation that it creates in sports," said Patrick. "And across the board, it makes sports interesting. It makes life interesting when people have different perspectives. And that's fine with me."
Patrick did say she was surprised by how much more competitive and difficult NASCAR was compared with the IndyCar racing she cut her teeth on.
"We worked our butts off, tested a ton and tried to work on getting faster, working in the wind tunnel and doing everything we could to get better," said Patrick of her Stewart-Haas Racing team. "And we did make up some ground."
But not for long.
"As soon as you sit on that for a second and think, 'OK, now let's calm down for a second, everybody can have a week off.' I don't think you're doing it on purpose, but all of a sudden you realize by the end of the year you're not making any more progress," said Patrick. "In fact, you're falling behind again. So, the effort level that it takes when you're like full-bore-all-you-can-do-to-go-faster is the only mode that you can be in. That is a competition level that I don't think I have ever experienced."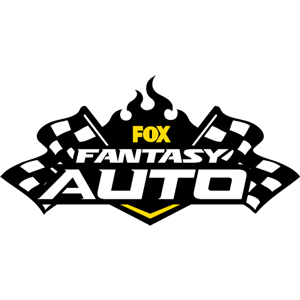 FOX Fantasy Auto
Form a Racing Team, Compete for Prizes
Play Now!