Buescher humbled by tornado victims
James Buescher is looking for more ways to help tornado victims in Oklahoma after the defending NASCAR Truck Series champion spent a day helping clear debris.
"It's just really humbling to see what everybody in Moore is having to go through," Buescher said Thursday before qualifying at Texas Motor Speedway. "They have a long road for just cleanup, and then a longer road for recovery."
A massive tornado in Moore, Okla., on May 20 left 24 people dead, injured hundreds and caused damage or destruction to thousands of homes and businesses. Another big tornado hit the Oklahoma City area last Friday.
Buescher's brother lives in Oklahoma City, having recently moved there from nearby Norman. He sometimes works in both cities, and drives by the Moore area every day, though he escaped damage from the storms.
Before qualifying for Friday night's race at Texas Motor Speedway, his home track, Buescher said his Turner Scott Motorsports team was talking about how to help more.
"We're discussing what we can do to try to change somebody's life for the better up there in the relief effort and rebuilding effort," he said. "We're going to try to come up with something to help some people for sure."
Buescher spent Wednesday helping clear off slabs of homes that were damaged beyond repair.
"We basically were knocking over some walls and clearing slabs," Buescher said. "Basically getting the slab ready to build a new house on."
Having grown up in Texas, Buescher had seen tornadoes before – "I've hunkered down a couple of times," he said. But he had never seen the kind of damage he did in Oklahoma.
"I have a couple of hundred pictures on my cell phone," he said. "That doesn't do it justice what's going on there. It's devastating.'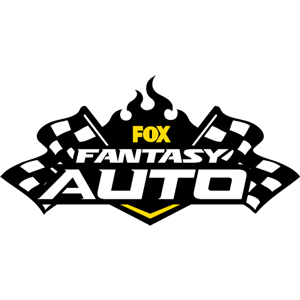 FOX Fantasy Auto Form a Racing Team, Compete for Prizes

Play Now!