Button says he's happy to stay at Brawn
New world champion Jenson Button returned home Tuesday, saying he wants to stay with the Brawn Formula One team next season.
He said he plans to discuss a new deal in the next few days.
Button's fifth place finish at Sunday's Brazilian Grand Prix secured his first world title and also first for the team created by Ross Brawn.
"I'm not really striving to be looking for a new team that can pay me a big amount of money. That's not what I'm about," he said. "I just want to go and win races again.
"I want to be with Brawn. We just haven't discussed it yet."
The 29-year-old British driver, who won the title with a race to spare, had won only one F1 race in eight seasons. He earned the win at the Hungarian GP with Honda in 2006. This year, he won six of the first seven races in the Brawn car, opening a big lead for the championship.
"We've just achieved our first goal which is to be world champion," he said. "We're going to enjoy this moment very much. I'm not going to think about next year for a few days. But then we'll start talks about next season. You always want more and achieving the world championship is a great feeling."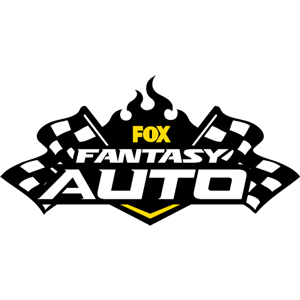 FOX Fantasy Auto
Form a Racing Team, Compete for Prizes
Play Now!