Keselowski plans to stay aggressive
Brad Keselowski will race "with respect" for the people in the stands who were injured Saturday during the crash on the last lap of NASCAR's Nationwide Series race at Daytona International Speedway.
But once the NASCAR Sprint Cup champion straps in for the Great American Race, all eyes will be on the prize.
Despite being one of 12 drivers collected in the horrific crash Saturday, considering that race-car drivers are conditioned from a very young age to mix it up at high rates of speed in close quarters, Keselowski doesn't believe he or his competitors will race any differently.
"Yesterday was, obviously, not what we wanted to see happen," Keselowski said. "Then today, you've got to make the moves to win the race. You can't foresee what's going to happen. I plan on doing the same thing today, with respect to those that got hurt yesterday. But when you have a shot to win, you've got to take it.
"When you put the helmets on and you have a shot to win the Daytona 500, you go for it."
Keselowski has not spoken to NASCAR regarding the incident — despite the fact he was running in second place when the melee occurred. He feels it would be premature to weigh in.
"I feel like they have a full plate," Keselowski said. "They don't need my distraction.
"Safety is a journey, not a destination.That's where we are in the sport right now. We just have to keep pushing forward on a lot of things."
While Keselowski finished seventh in the first Duel, he has not exhibited tremendous speed throughout the week. But after Happy Hour, he's encouraged with his package for the Daytona 500.
"Our car was a lot faster in the final practice session than it has been all weekend," Keselowski said. "We put our final race motor in. The guys from Roush-Yates (Engines) seemed to find a little more steam, so I'm pretty confident about the race today."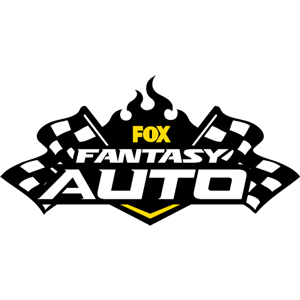 FOX Fantasy Auto Form a Racing Team, Compete for Prizes

Play Now!