Keselowski encounters fuel issue
Things must be feeling eerily familiar for Brad Keselowski after he endured a fuel issue that briefly sidelined him during NASCAR Sprint Cup practice for the Daytona 500 on Wednesday.
Keselowski, the defending series champ, had a fuel pickup problem during the opening races of the 2012 season in his Penske Racing Dodge. This season he brings a Ford to the track – but during practice on Wednesday afternoon, he found another issue with a fuel system.
"Something went wrong with the fuel system in the car," he said. "That's not what you want when you're in front of the pack because when your car slows down, they've got nowhere to go and it could cause a wreck. So we're gonna spend a little extra time to make sure we've got whatever it is figured out."
Keselowski wasn't sure of the exact nature of the problem.
"Something broke in the fuel system, but I don't know what," he said. "We'll change everything and take that stuff home and tear through it piece by piece until we figure out what went wrong."
He returned to practice later in the opening session and said he did not expect to change an engine.
"They're the car doctors," he said of his team. "I let the car doctors be car doctors. I try to be informed, but I'm no car doctor."
Keselowski posted a lap of 194.961 mph in qualifying. He will start 12th in Thursday's qualifying race.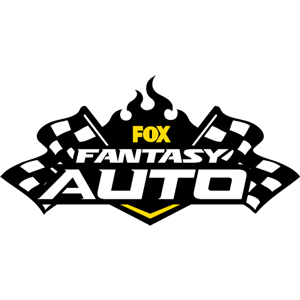 FOX Fantasy Auto Form a Racing Team, Compete for Prizes

Play Now!