Allmendinger to drive Labonte's car
JTG/Daugherty Racing confirmed on Saturday that AJ Allmendinger will run five races in the No. 47 Toyota starting next weekend at Michigan International Speedway.
Bobby Labonte has driven the No. 47 car since 2011. But with the team teetering just within the top 30, JTG/D co-owner Brad Daugherty told FOXSports.com that Allmendinger will provide "some measureables" to ascertain where the team compares to other cars in the field.
"We are going to try to put a program together for AJ to run five races," Daugherty said by phone. "We'd like to run two cars but we're just running so poorly it's not feasible at this time. This gives us an opportunity to run someone that's competitive and give us a benchmark.
"This is not an unseating of Bobby Labonte, but we have to have some feedback because this is a single car team."
The move ends a 701-consecutive race streak for Labonte, second among current drives only to Jeff Gordon, who is at 702 heading into Pocono on Sunday.
Labonte, who turned 49 last month, has 21 career Sprint Cup wins but has not posted a top five finish in the car since he debuted with JTG/Daugherty in the 2011 Daytona 500. The 2000 Sprint Cup champion scored top 10 finishes last year at Daytona and Martinsville Speedway but his best result in 2013 was 15th in the Daytona 500.
After a busy month of May in the IndyCar Series — including a top 10 finish in the Indy 500 — Allmendinger, 31 returns to stock cars this weekend at Pocono Raceway with Phoenix Racing. He will start 18th on Sunday after qualifying was rained out on Friday.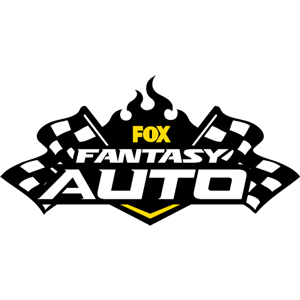 FOX Fantasy Auto Form a Racing Team, Compete for Prizes

Play Now!