A candidate promises to put F1 on different track
Ari Vatanen promises to bring changes to Formula One, an organization he believes has lost its way.
The Finn hopes to replace Max Mosley as the head of auto racing's governing body and is running against former Ferrari team principal Jean Todt.
"You could call it a mini-revolution – back to the basics and that the universal fundamentals be respected again," Vatanen told The Associated Press by telephone. "We must put our house into order. … My role is to offer an alternative to the way things are done."
Vatanen, a four-time Dakar Rally champion, also holds a seat in the European Parliament. He has appealed to FIA's member clubs and says his campaign is about keeping F1's headlines about the sport and not off-track controversies.
The Paris-based ruling body has been in the spotlight for a battle over cost-cuts that nearly saw F1's teams form a breakaway series this summer, and a sex scandal last year involving Mosley and prostitutes.
"The world does not revolve around the FIA," Vatanen said. "It is a possibility for (the clubs) to change the direction of the FIA and to return the power back to themselves. Power belongs to the clubs, power does not belong to Paris."
Vatanen was at FIA headquarters Tuesday to meet with Todt and Mosley to review procedures for this week's election. Last week, Vatanen took legal steps to ensure the election proceeds in a democratic fashion but has since decided he won't sue FIA.
Vatanen believes Jenson Button's F1 title win at Brazil mirrors his own campaign since the Brawn GP only made F1's starting grid with just two weeks to spare.
"They're underdog at beginning of year and (Sunday) they became champions," Vatanen said. "This phenomenon is now happening in FIA."
Todt's campaign has the support of Mosley, F1 boss Bernie Ecclestone, seven-time champion Michael Schumacher and even soccer great Pele.
But Vatanen's support has been building and three-time champion Jackie Stewart – who has often criticized Mosley's leadership – has called for a "fresh face."
FIA has asked both candidates to avoid negative campaigning, even after Mosley had called on Vatanen to pull out of the race since he would "lose badly."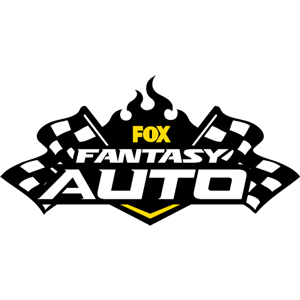 FOX Fantasy Auto
Form a Racing Team, Compete for Prizes
Play Now!