Young at heart: Morgan Shepherd to enter the Daytona 500 at age 72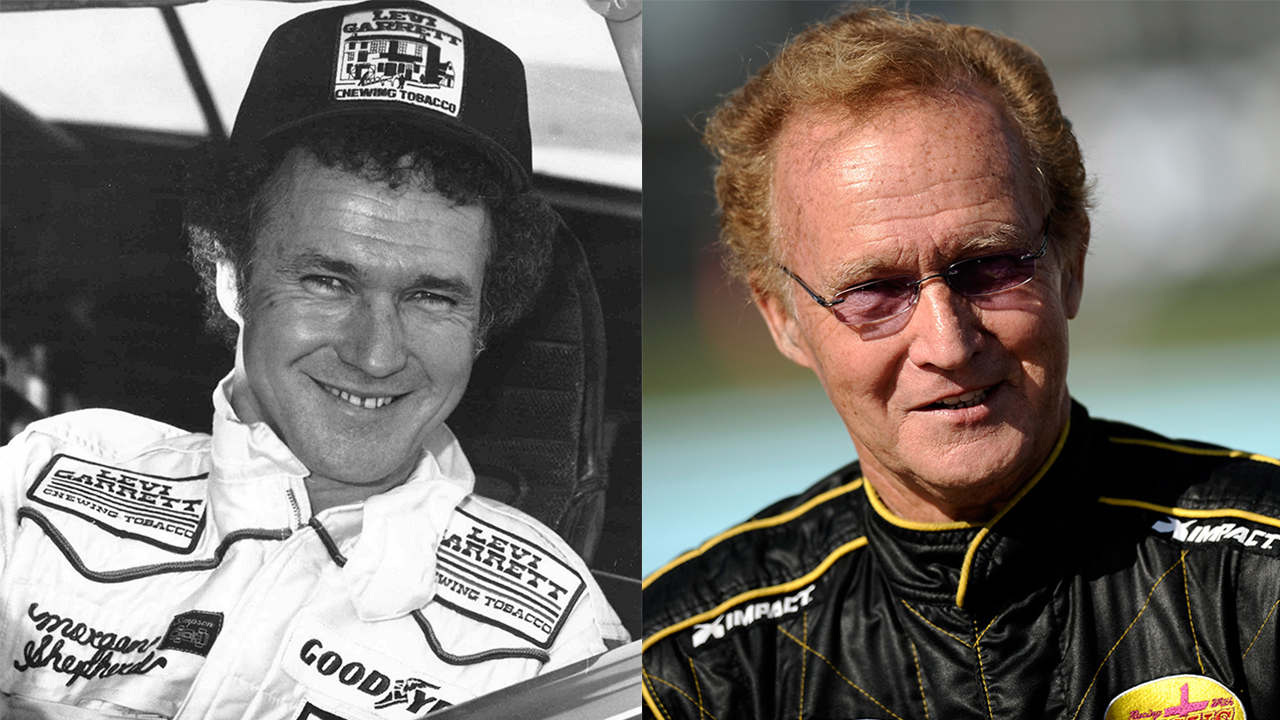 Morgan Shepherd, 72, will attempt to enter the Daytona 500 in a car leased from BK Racing and a partnership group that includes Randy MacDonald of MacDonald Motorsports.
Shepherd, you may remember, was born Oct. 12, 1941, less than two months before America entered World War II.
He is the oldest driver to ever compete in a NASCAR Sprint Cup Series race, having raced last July run in the Camping World RV Series 301 at New Hampshire Motor Speedway.
Shake & Bake looked and found an interesting assortment of celebrities who were also born in 1941.
Here are just a few:
Joan Baez, singer/political activist
Dick Cheney, former U.S. Vice President
Neil Diamond, singer
Bob Dylan, singer
Jesse Jackson, civil-rights activist
Kim Jong Il, dictator
Slobodan Milosevic, politician
Nick Nolte, actor
Bill Parcells, football coach
Benny Parsons, NASCAR racer
Pete Rose, baseball player
Paul Simon, singer
Art Garfunkel, singer
Richie Valens, singer
Charlie Watts, drummer
Should ANY 72-year-old be racing at 190 miles per hour around the high banks of Daytona? Without a doubt, that question will be discussed and debated during Speedweeks, especially if Shepherd can race his way into the Daytona 500.
Stay tuned, there may be a Senior Moment coming up.