Wild, Wild Race Hub: Ricky Stenhouse Jr. takes on Jeff Hammond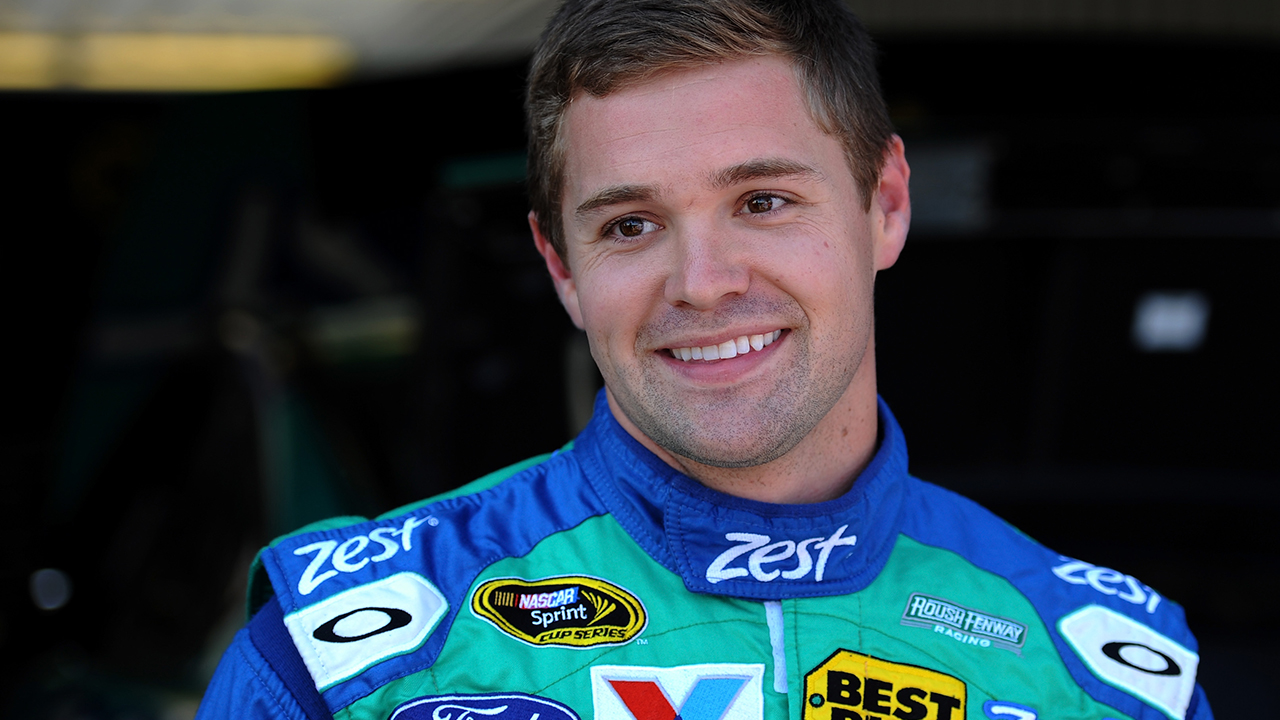 In case you missed it, Ricky Stenhouse Jr. was a guest on NASCAR Race Hub this Tuesday.
He thought it was just your average guest role on the show. Answer some questions, talk about Daytona and his rookie year, maybe even girlfriend, Danica Patrick. But he was wrong.
Our very own, Jeff Hammond thought it would be a good idea to surprise Stenhouse with a little bull roping contest. Stenhouse did great for not being able to prepare or get his mind right for the challenge. But he may still be a little bitter.
Here's the video:
You can watch Stenhouse race in the Daytona 500 on Feb. 23 at 1 p.m. ET on FOX.