Which NASCAR drivers would make the best gladiators?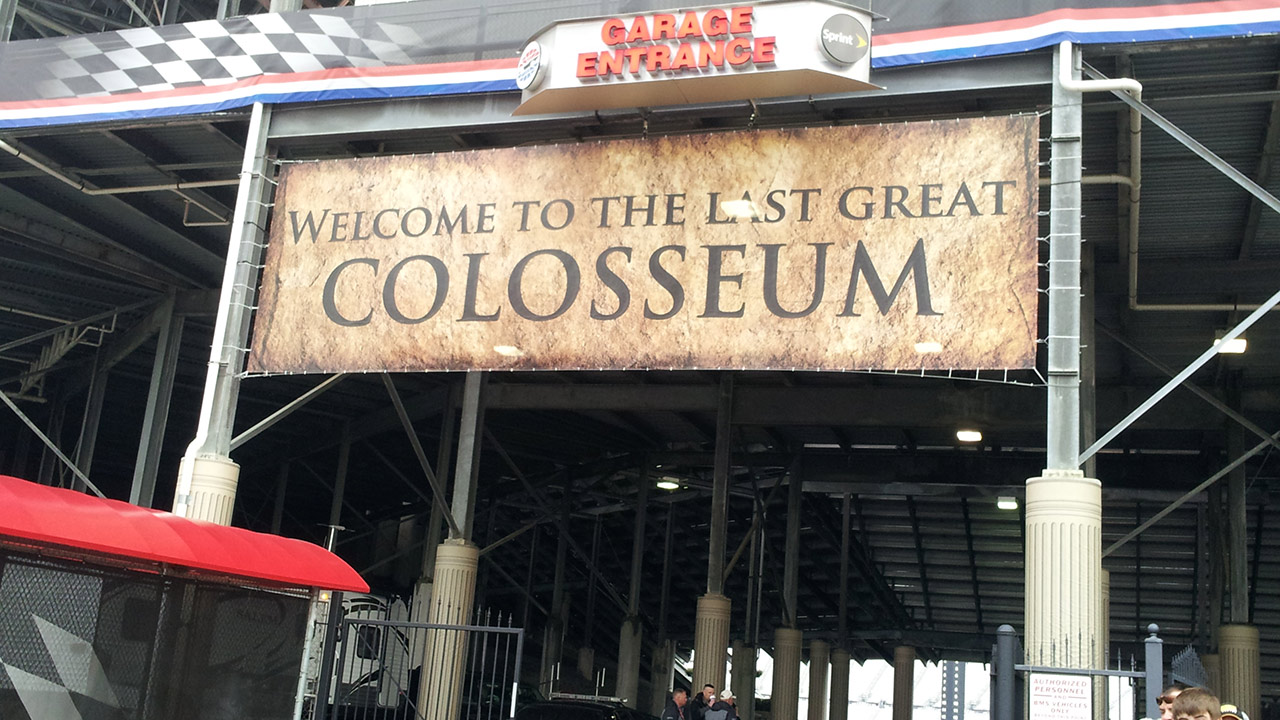 Bristol Motor Speedway is one of the most popular tracks on the NASCAR Sprint Cup schedule, but it might also be the track with the most nicknames.
From 'Thunder Valley,' to 'The World's Fastest Half-Mile,' Bristol has lived up to nearly all of the epithets given to it throughout the years.
Yet, perhaps the most fitting is the latest nickname for the short track: 'The Last Great Colosseum.'
That got us here at Shake and Bake wondering which NASCAR drivers would make the best gladiators inside 'The Last Great Colosseum.'
Kevin Harvick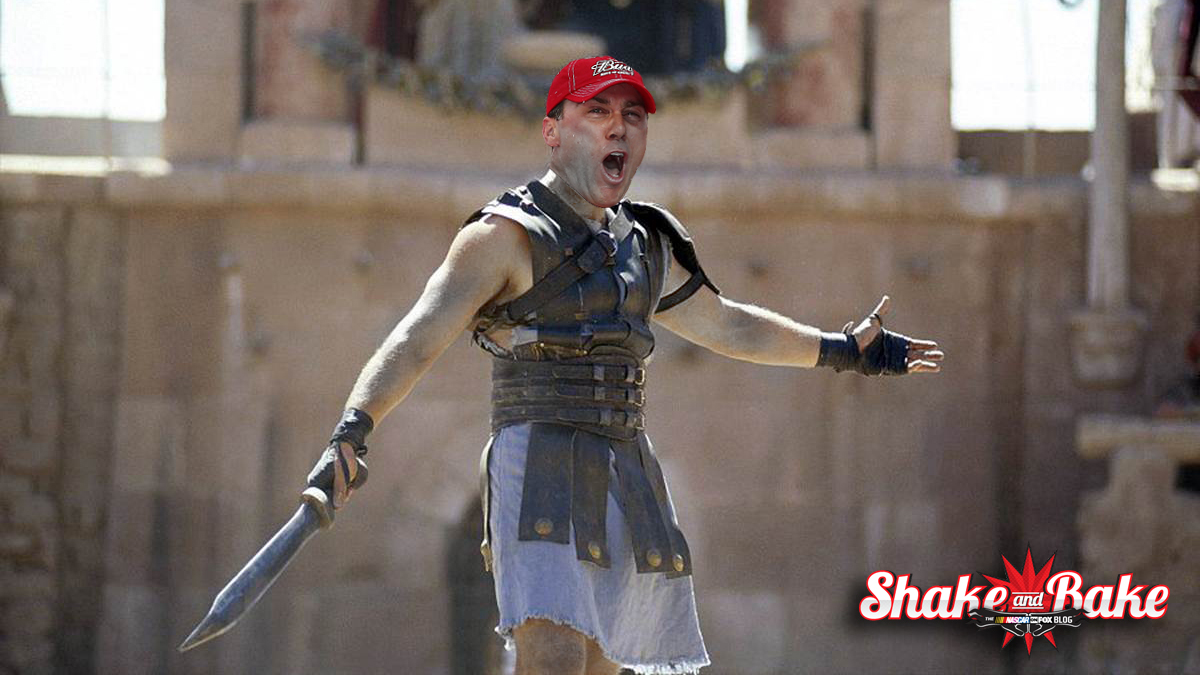 It takes a special kind of person to leap off a wall into a fight. Kevin Harvick is that kind of person.
After getting together with Greg Biffle during a Nationwide Series race in 2002, Harvick stood on the pit wall, watching and waiting for Biffle to park after the race. When he did, Harvick leapt into action, literally, and chewed out Biffle so close their noses were touching.
'Happy' Harvick isn't always the happiest of customers after on-track run-ins and is often quick to let anyone who gets in his way know it.
What makes Harvick even more dangerous is the fact he is a former scholastic wrestler and has a lot of UFC fighters as friends.
Jeff Gordon
While he may not be the biggest or most commanding driver in the garage, Jeff Gordon is not afraid to get physical when he sees fit.
Gordon has sprung into action on multiple occasions, often times surprising not only the fans, but also the competitors he's upset with.
Joey Logano
Joey Logano may be a happy-go-lucky kind of guy, but he has shown over the years he can get aggressive with the best of them. The Team Penske driver has gotten into it with the likes of Ryan Newman, Harvick and Denny Hamlin.
Shedding the father figure that dominated his earliest days in the sport, Logano has developed into a man of his own and does not hesitate to stand up for himself.
Dale Earnhardt
How could a post about the greatest 'gladiators' at Bristol not include the likes of the Intimidator? Dale Earnhardt was one of the toughest, roughest, no-holds-barred drivers at nearly every track, but especially at Bristol.
When drivers saw the focused eyes of Earnhardt in their mirror at the 0.533-mile track, they knew the bump-and-run was coming; it was just a matter of when.
Just as some of the most famous gladiators were immortalized after their time, so has Earnhardt. He was a pillar of the sport, but also one of its toughest competitors. Just ask the likes of Rusty Wallace or Terry Labonte.