Vive la France! NASCAR Vice-Chair To Wave Starting Flag In Le Mans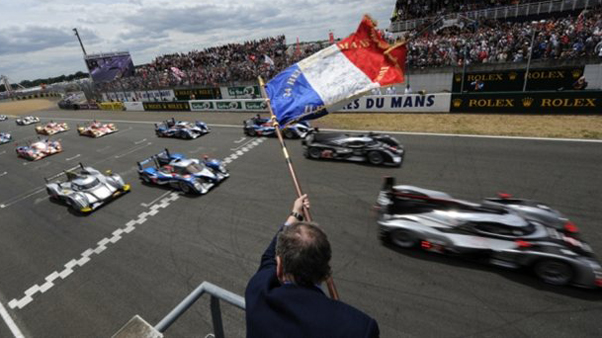 There's a France in France for the 24 Hours of Le Mans.
On Saturday, GRAND-AM Road Racing founder and NASCAR Vice-Chairman Jim France will wave the French flag to start the 90th running of the ultimate endurance race.
France says he's honored to have the opportunity.
"It reminds me of coming here in 1962 with my father, Bill France Sr. and NASCAR driver Fireball Roberts, who raced a Ferrari here,"€ France said. "€œAnd it reminds me of 1976 when my brother Bill France Jr. waved the starting flag in the year we had two NASCAR stock cars in Le Mans."