'Tis the season for NASCAR Christmas carols: Better watch those chestnuts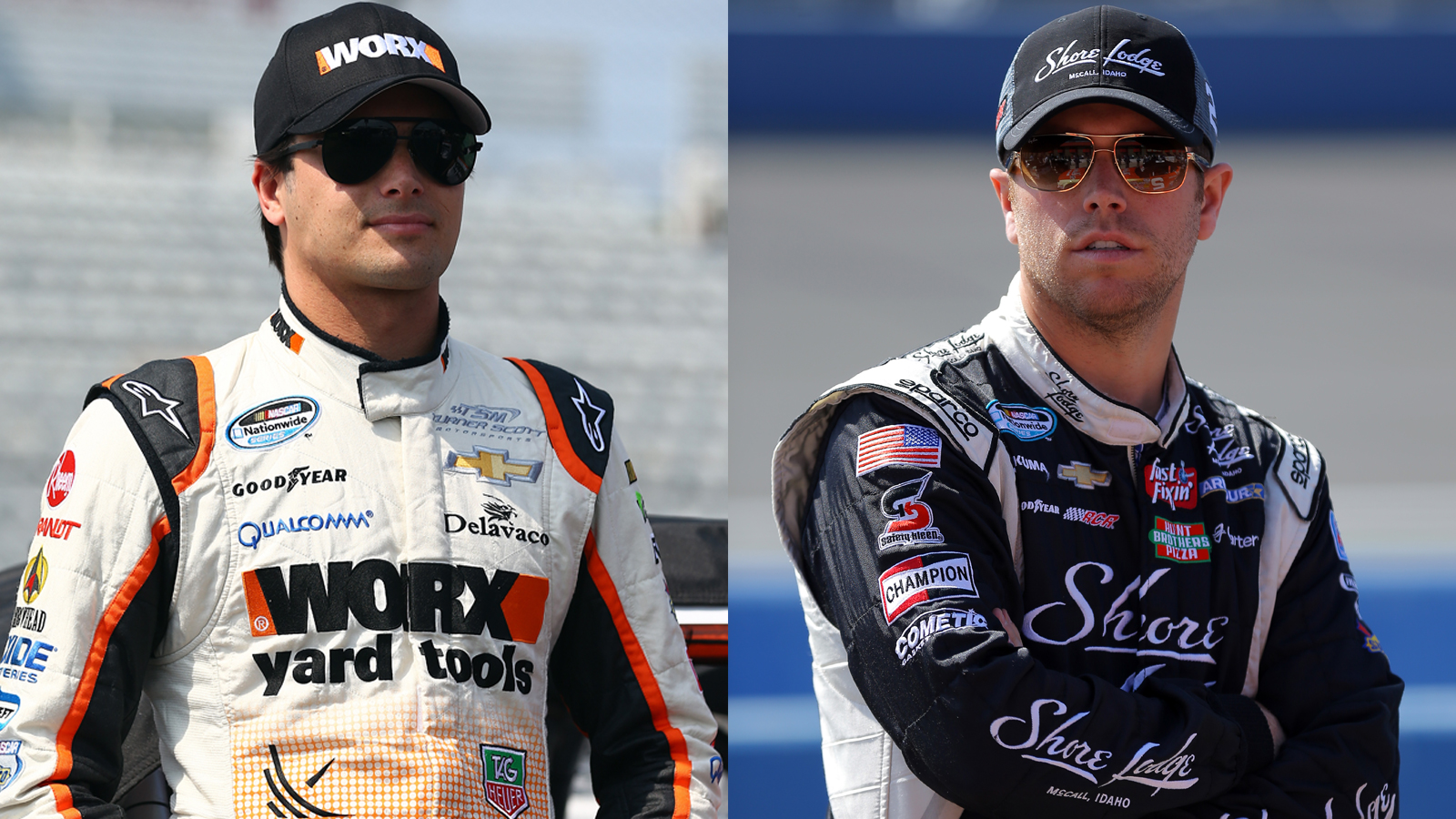 This time of year is full of holiday cheer, family gatherings and the time-honored tradition of singing Christmas carols. Our good friend Nascarcasm has come up with a few NASCAR-themed carols to add to the holiday playlist.
Next on the playlist is the a twist on the timeless song "Deck the Halls," with a eye towards April's post-race altercation between Nelson Piquet Jr. and Brian Scott following the NASCAR Nationwide Series race at Richmond International Raceway. We proudly present, "Kick the Balls." We suggest listening to the original, then singing along with the updated tune.