The best NASCAR Cup Series rookies of all time: No. 7 – Ryan Newman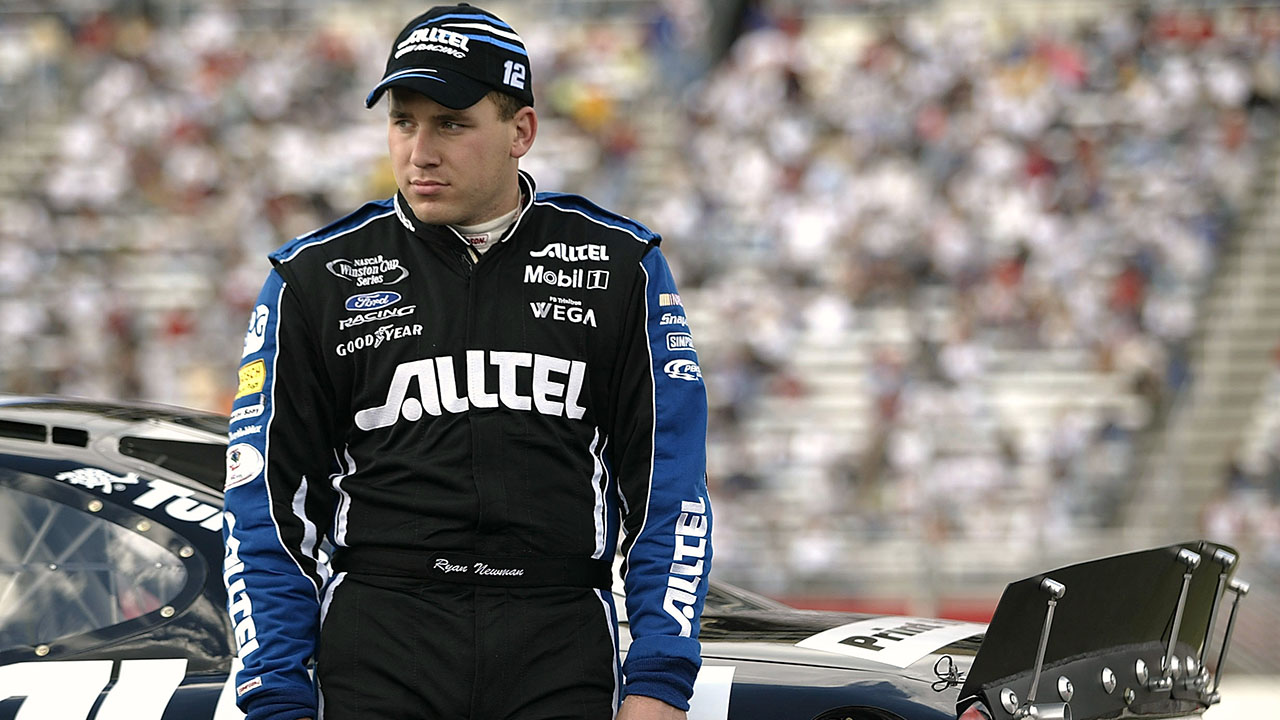 Ryan Newman rocketed onto the NASCAR scene in 2002 – capturing 6 poles, a checkered flag in New Hampshire and 14 Top 5's. He also topped Jimmie Johnson for "Rookie of the Year" honors.
On this week's edition of "First Turn", watch at Newman talks about his rookie season … and what could have been with just a little more experience.
If you've missed any of the previous editions of "First Turn," here's the complete countdown so far.
10. Matt Kenseth
9. Kyle Busch
7. Ryan Newman